Explore the ways in which your business can grow using the latest digital marketing tools, platforms, and strategies. Work with real humans who care about your bottom line, without the jargon and technical blur.

Justin Slocum Bailey
Indwelling Language, LLC
We did quite a bit of research and eventually found New Light Digital's portfolio and liked it. We had already been reading and appreciating New Light Digital's blog. After a call with Daniel, the owner, we felt that the combination of quality, cost, and personal attention was just right.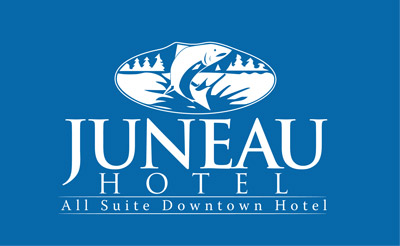 Gustavo Chavolla
The Juneau Hotel
The blog posts written by Daniel and his team at New Light Digital are thought out, researched, and well written. Our customers are delighted to learn about things to do while in Juneau, and they come with questions upon check-in at our hotel. Our rankings have also skyrocketed thanks of them. We're happy to have them in our corner.

Launa Penza
Launa Penza Photography
Their customer service really stands out. Even though I had my doubts about them being overseas, they have been doing great and exceeding my expectations. Whenever I ask for website changes, it is usually done within 24 hours. I will always be glad to refer them and I couldn't be happier with New Light Digital!

Valeriu Tonu
PlanTon Solutions
New Light Digital has designed and developed our beautiful new website. Their team has been very responsive to all our feedback, and have worked with us to implement functionality and tools that we really needed. They really look at every aspect when it comes to user experience, and multiple opportunities to convert.

Ben Spiegel
Redwood Capital Advisors, LLC
The problem-solving skills were very impressive. They did not let anything fester, and addressed all issues head-on. This was appreciated, because we didn't have experience in this process, so the extra attention was welcome. They explained everything very clearly, and even jumped on screen-sharing calls to show us how certain things worked with the new website.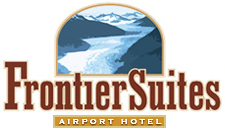 Donald C. Madsen
Frontier Suites
We are very happy with our collaboration with New Light Digital marketing agency. Since they took over our SEO, we've seen an increase in qualified organic search traffic to our website of 32% year over year. The revenue generated by our website has also grown by 25% in that time frame. Highly recommended.
Olaf Ransome
3C Advisory
Daniel's digital marketing agency is a very thoughtful partner to have. Worked on a couple of things for me with good results. My team liked the experience too.