A lack of communication during the sales cycle often leads to the frustrations that businesses and sales teams face when it comes to low conversion rates. We examine the interaction between potential leads and your sales team along with all the marketing automation processes involved.
We then fix the issues in your strategy to ensure your leads are given the easiest path towards conversion.
Our experts address all issues.
Convert more visitors into leads with
New Light Digital.
Not providing for an excellent user experience on your website could be your major problem (not just for converting, but SEO & PPC as well). We examine your website's user interface, and make the appropriate improvements to guarantee an optimal experience for your audience.
We then run continuous tests to see which layout, colors, messaging do the best job at increasing your conversion rate. Once we find a winner, we start testing the next element. This is always a work in progress.
We conduct continuous testing of your user interface (UI).
We don't lock you in a long-term contract. You can cancel your services with us at any time with 30 days' notice.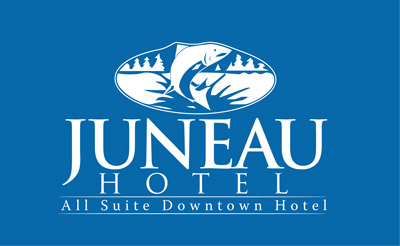 The Juneau Hotel
The blog posts written by Daniel and his team at New Light Digital are thought out, researched, and well written. Our customers are delighted to learn about things to do while in Juneau, and they come with questions upon check-in at our hotel. Our rankings have also skyrocketed thanks of them. We're happy to have them in our corner.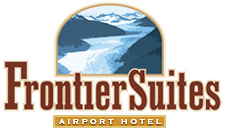 Frontier Suites
We are very happy with our collaboration with New Light Digital marketing agency. Since they took over our SEO, we've seen an increase in qualified organic search traffic to our website of 32% year over year. The revenue generated by our website has also grown by 25% in that time frame. Highly recommended.

3C Advisory
Daniel's digital marketing agency is a very thoughtful partner to have. Worked on a couple of things for me with good results. My team liked the experience too.

PlanTon Solutions
New Light Digital has designed and developed our beautiful new website. Their team has been very responsive to all our feedback, and have worked with us to implement functionality and tools that we really needed. They really look at every aspect when it comes to user experience, and multiple opportunities to convert.