Statistics show that consumers complete online searches before visiting an in-store location. Optimizing your business for local SEO can have serious rewards.
Local SEO is extremely powerful for brick and mortar businesses as well as many service businesses. Most consumers who choose to shop in-store for products do an online search first. In fact, the statistics might shock you as to how many do an online search before shopping in-store: 4 in 5 consumers.
So to guide you in optimizing your business for local SEO, we've developed 10 steps you can take to improve your online presence right now.
1. Establish And Optimize Google My Business Entry
Google My Business is one of the most crucial aspects of your local SEO. Understandably, Google likes to refer to information it has verified and there's a process for that with Google My Business.
Because Google knows those processes are in place to verify the information, it leans more heavily on the content from your Google My Business entry. Even businesses that don't consider themselves local should be on Google My Business to make it simple to find them.
2. Create An Internal Linking Structure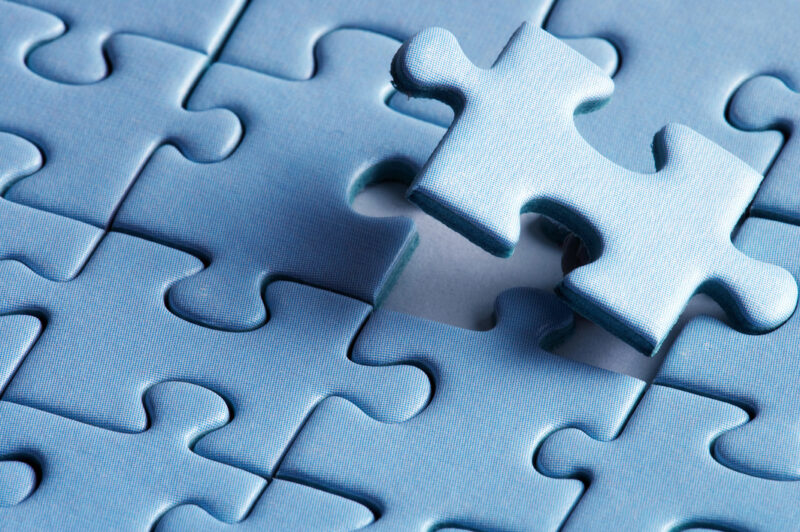 Internal links help search engines understand the structure of your website. Additionally, internal links can help users navigate your website. All major pages should be present within your main menu. Plus, with an internal linking strategy, you can share your highest page authority with other pages on your website to help rank for various topics and services.
3. Review Major Content Areas For Keywords
When optimizing a page for a keyword, that keyword or related keywords should be present within the major content areas of your website, including:
URL
Title tags
Headers
Meta description
Body copy
4. Implement Location Pages
If your business has multiple locations, having a location page for each can help with SEO. Consider including information on parking for that location, promotions, reviews or testimonials and background information visitors need to know before visiting.
5. Generate Local Content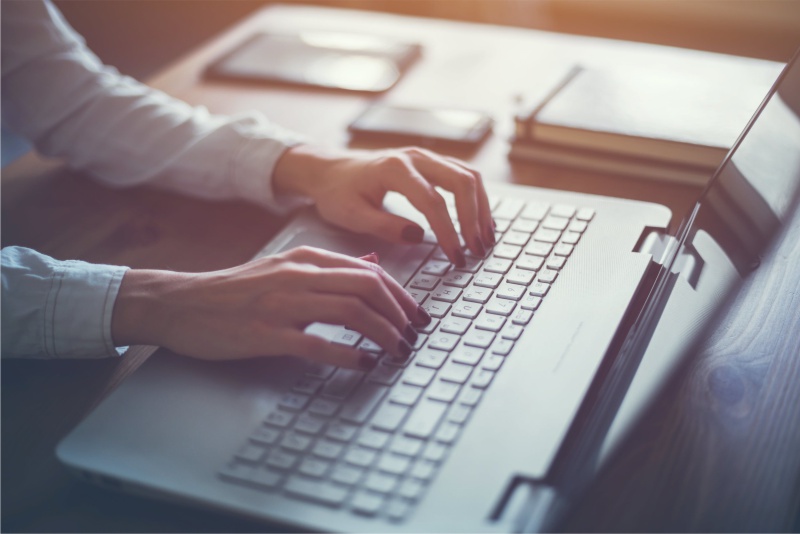 Showcase yourself as a local authority by writing about local topics, events, etc. Consider roundup posts that share details about the best products you offer or events in the community. Just make sure that your location is in the various topics.
6. Start With A Mobile-Friendly Website
Mobile website traffic is an enormous market and if you ignore that market, you might miss out on SEO value and website visitors. Instead of creating a website design that is targeted at larger devices, start with a website that looks fantastic on the smallest screens out there. When you design for mobile-first, you'll increase the likelihood of ranking for local SEO. Nine out of 10 local searches take place on a mobile device so don't miss out on this traffic.
7. Consistency Matters
As you work to get your local business listed on various online locations, make sure that your information is consistent. Don't put your sales phone number on one website and your customer service line on another.
Information must be consistent.
Create a Word document that has your business name, address, phone number, email and any other data you might want to share written out. Then copy and paste from that master document any time you put information about your business online. This includes the information in the footer of your website so make sure you're staying consistent.
8. List Your Business In The 4 Major Directories
Search engines pull data from other services to create their map information. There are 4 major directories where you want to ensure your business is listed with the same, consistent information as what's on your website.
Express Update
Neustar Localeze
My Business Listing Manager
Factual
9. Earn Inbound Links From Other Trusted Websites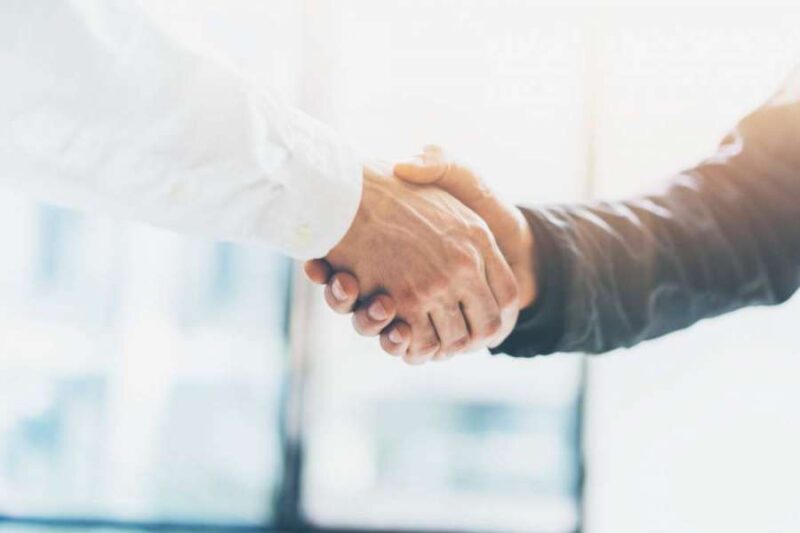 Backlinking is important to show search engines that your information is valuable and relevant to your customers. But all backlinks are not valuable. Some websites have poor authority and search engines know that the only point of those websites is for other websites to earn backlinks.
You should generate these backlinks organically. Some ways of doing this are guest posts, partnerships, or local donations and sponsorships.
10. Keep Social Media Up To Date, Including Google My Business
Although Google Plus closed down a few years ago, you can still post to Google My Business. And, this can help you improve your local SEO. Likewise, you should keep all your social media channels updated so that search engines know you are still in business and active.
For assistance in improving your local SEO, contact us. We'll give your business the rankings bump it needs to increase traffic to your website and your location.