Affiliate links can be ugly and create security concerns for users. Build trust and confidence with your user base through affiliate link redirects using these WordPress plugins.
Looking to create a blog or online store that uses affiliate links? You might want to consider a link cloaking or redirect plugin. Redirects help disguise the URL, rebrand it and shorten it so that your visitor feels it is trustworthy and worth clicking on.
For affiliate links to give the third party all the details they need about where the traffic and sale came from, the links get quite long and messy looking. Instead, you can cloak these links to look short, clean and safe for users.
There's nothing dishonest or shady about link cloaking so there's no reason to avoid this practice. Having to put your links through a generator outside of WordPress is time-consuming, especially when one blog article has multiple links within it.
Instead, look to a plugin that helps you achieve this practice to increase the value of your blog or website with affiliate links.
Benefits of Affiliate Link Redirects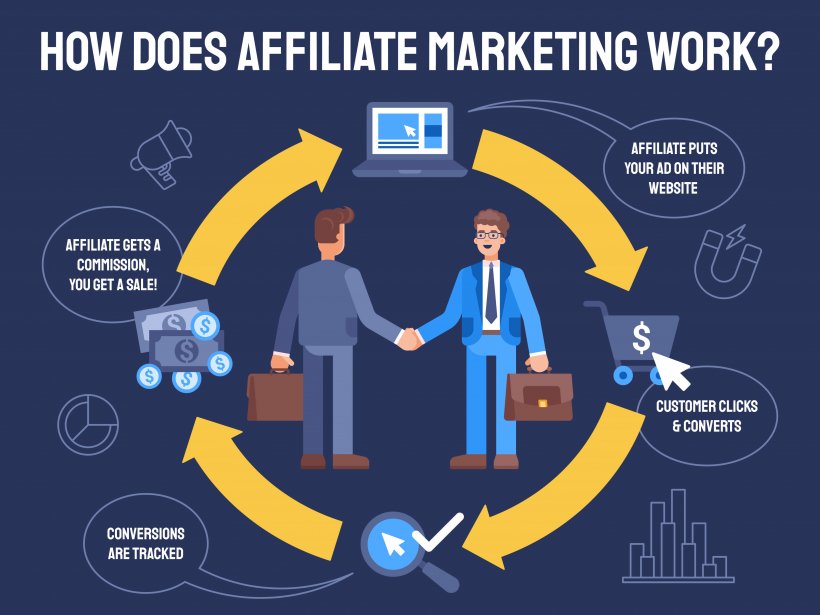 You'll experience many great benefits of using affiliate link redirects.
Improved trust with your website/blog visitors

Simpler outgoing traffic analytics and tracking

Better SEO and higher click-through rates
Best WordPress Plugins for Affiliate Link Redirects
We've put together a listing of the best affiliate link redirect WordPress plugins to help your website or blog look great and provide the best return on investment for you.
Compatible with both the classic editor and the Gutenberg editor, this plugin has the features you need to shorten affiliate links and track them. The tracking capabilities apply to both cloaked links and regular links. You can also categorize your links.
If you work with Amazon and other vendors for affiliate links, you can select between cloaking some and not others. The benefit to this is that you cannot cloak Amazon links and still receive compensation for the traffic and sales you generate.
Need help with your setup?
We'll help you get your affiliate program up and started.
This plugin is easy to install and simple to set up to start redirecting your affiliate links. It also has some great built-in analytics and data. Track the number of clicks per link or unique link clicks.
Choose how you want to redirect your website visitors. A 301 is a permanent redirect or with a temporary 302 or 307. Just know that you'll need to pay for the plugin to use the cloaked redirect option and to use the cloaking function natively within WordPress.
Simple URLs is a free plugin where you can create, track and manage your outbound links. Cloak your links so they are more attractive to website visitors. Just know that this tool is no longer getting updates from the developers who created it. That could leave you susceptible to hacks due to the plugin being out of date with new WordPress versions.
The setup process for this plugin is one of the easiest available because there really isn't a setup process at all. Once you download the plugin, you can just select Add New to start creating redirects.
You'll see the link button in your toolbar and can search for affiliates by name. The free version of the plugin has what most bloggers or website owners need to cloak links. But you can upgrade to premium for more features if you find you need a more robust option.
Make your links easier to share on social media and other platforms with this link shortening plugin. Plus, when using this plugin, your external links still load quite fast despite the redirects. Developers created this plugin for marketers, but it's also great for affiliate link redirects to hide unattractive affiliate link data.
You won't find a button within your sidebar when using this widget though.
WooCommerce Cloak Affiliate Links
This free plugin helps you create an online store using affiliate links. The plugin is very easy to use since it's designed specifically for WordPress users.
You can also tell Google not to follow external links from your site for SEO purposes. All it takes is selecting the "Disallow" option when setting up an affiliate link.
Just know that there is no built-in analytics with this plugin. You'll need to monitor all of that through a third-party application.
WordPress Management and Expertise
If you're looking for a partner to help manage your WordPress website from development to hosting, New Light Digital is an outstanding choice. We provide full-service digital marketing services to help you grow and operate your business. Schedule a free consultation for more information.