Learn seven ideas for Facebook Live sessions to start engaging your social media audience. Video is powerful and you'll be amazed at how connected your audience feels to you after a live session.
Facebook Live will celebrate its five-year birthday in 2021. Yet many marketers and small business owners still aren't entirely sure how to use the tool effectively.
At first, everyone was so focused on being on the cutting edge and using the new tool, that they didn't consider building a social media strategy that included Facebook Live. Instead, they just ran with it and the results were not great.
Now that Facebook Live is no longer the hottest, newest marketing tool out there, people are starting to see the value it can bring to a company's social media efforts. And now that the platform isn't saturated with low-quality live video sessions, users are actually watching more live videos.
In the second half of 2020, Facebook Live viewership was up 50 percent compared to the first half of the year. Part of that usage increase can be attributed to the coronavirus pandemic, which led to social distancing measures. But it still shows the power and potential the marketing tool has.
Your business can start taking advantage of Facebook Live using some of our tips and recommendations. If you've always wanted to use the platform but weren't sure where to start, this article will provide the much-needed details for you.
1. Educate Your Viewers Via a Class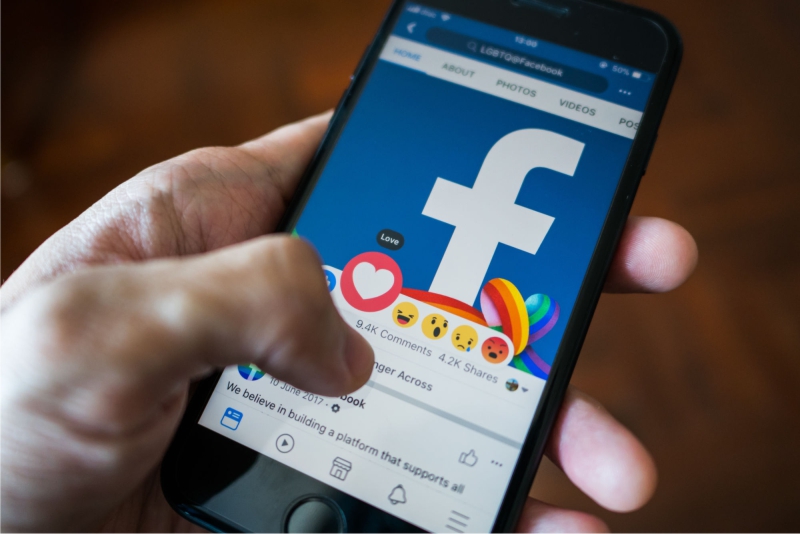 Some businesses are afraid to educate their audience too much for fear that then their customers won't need their products and services. However, today's consumers are more informed than ever and thrive on having information available to them for purchasing decisions.
To win in today's marketplace, you need to showcase yourself as an expert. Hosting a class on Facebook Live can help you engage your viewers and convince them of your expertise.
2. Share an Announcement
While photo and link posts on Facebook are good, video is better. When you have something big to share with your audience, record the announcement as a Facebook Live session. This could be a great sale or product launch. Or you could share new partnerships with other businesses or causes in your local community.
The great thing about Facebook Live is that it's more personal than regular social media content. It gives your company a face and humanizes it in a great way.
3. Raise Money for Charity
Community involvement is so important to helping small businesses succeed. By raising money for charity or an important cause, you can connect with your customers and followers on a deeper level.
When you go live, tell your followers why the cause means something to you and your organization.
Explain why you've chosen to get involved and how others can share their support as well. You can then pin a comment to where people can donate to the cause and provide regular updates on how much money you've raised.
4. Provide Insights into Your Business Operations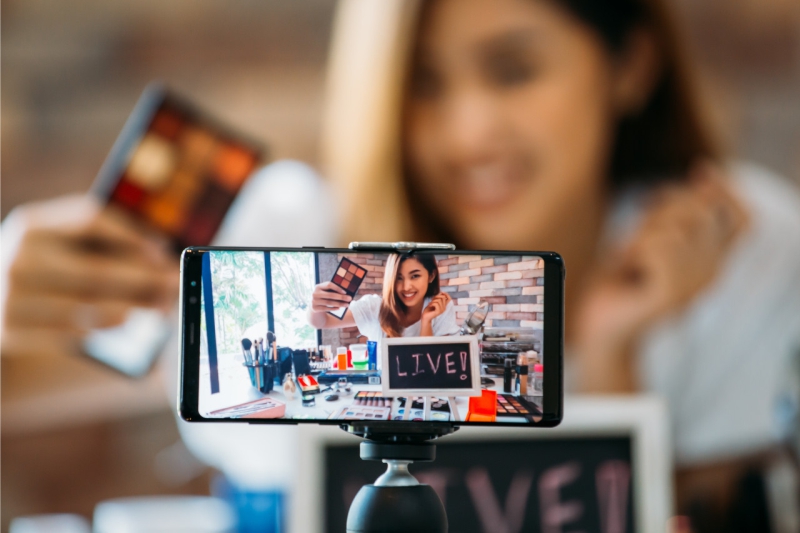 Show people around your office or store. Explain how your business works and provide some behind-the-scenes footage of how you create your products and what you do. Keep in mind that your competitors could be watching so don't show anything proprietary that they could copy.
But think about aspects of your business that your followers might find interesting or insightful if they were to come on an in-person tour of your facility. This can help them feel even more connected to your business and what you're offering.
5. Maximize Exposure with Groups
Going live within a group can help you reach a new audience. Just be sure you know the group's rules for doing a live segment before launching it. Get prior approval from the group admins if you need to.
Facebook Groups are often focused on interests, which can help you find new customers who would be a great fit for your product or service.
6. Create a Contest
Make your Facebook Live session interactive by adding a contest. That way, people are motivated to keep watching the session. Most people get excited about contests and a chance to win something. You could make it a trivia session, pick a number or a variety of different contests.
Get creative in making your contest something unique to your brand. Or tie it to a recent product launch to help engage your audience further.
7. Showcase Your Personality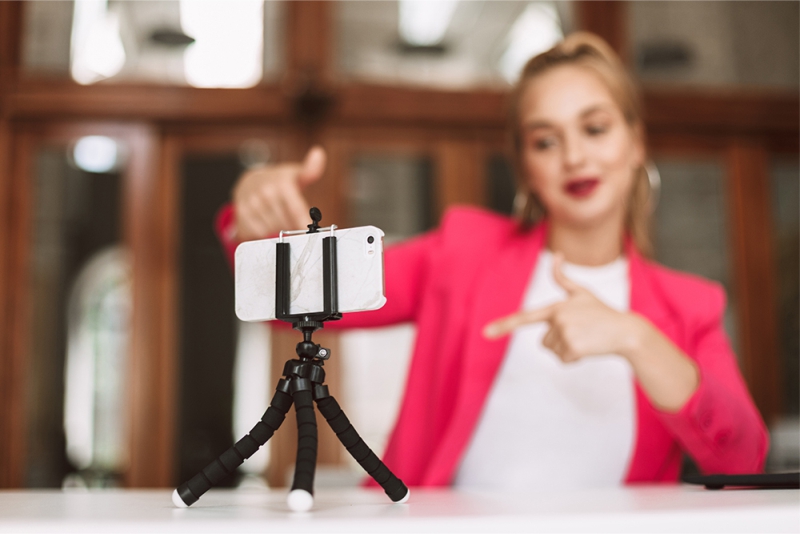 Thanks to social media, consumers get a closer look at who a business really is. Taking time on Facebook Live to show your personality can really help consumers feel connected to you. This could be a dance party on a Friday or a look at a day in the life of your business operations.
Don't forget to keep things professional as you represent your business, but also keep in mind that the goal is to be personable and connect with your audience.
Building a Social Media Strategy
Facebook Live cannot be a one-and-done situation. You need to build it into your overall social media strategy. Live sessions can help you engage your audience, but how do you get an audience in the first place?
New Light Digital can work with you to create a strategy that helps you meet your goals and engage with your audience. Schedule a free consultation with one of our experts to learn more.