Social media is ever-changing. If you aren't currently taking advantage of Facebook Groups, we'll explain how to do so and why it matters to your online marketing plan.
Facebook Groups have an amazing power to connect people with similar interests. Whether you're looking for a few new running buddies or want to start an online networking outlet, you can find it on Facebook.
But most groups on Facebook come from someone who had an idea for how to get the word out about their business in a new way. For example, a restaurant in New York City might create a Facebook Group called: Where to Eat in New York City. While the group serves the purpose of helping travelers find a great place to eat, it also serves as an online brochure for the restaurant that created the group.
As Facebook's organic reach continues to decrease, groups have grown in popularity. Members of the group get notifications when someone posts something, which makes it a very effective way to reach your audience. Plus, groups show up in the newsfeed more than page posts.
Facebook Groups Build Community and Encourage Interaction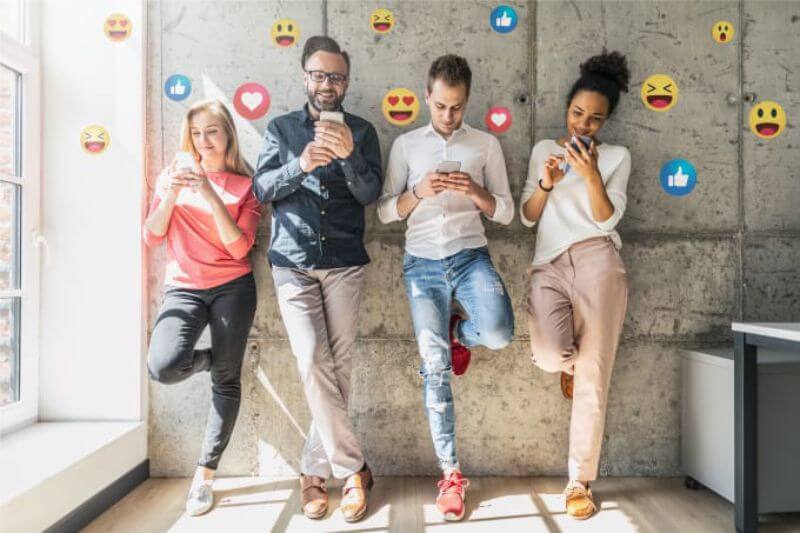 One of the greatest benefits of Facebook Groups is that they are interactive. Pages are more one-way because the business posts information and then people can comment. But in groups, individuals can share their thoughts in a post as well, to help build further interaction.
As the group owner, you can choose to moderate the comments to avoid any negative or improper conversations. But the group can serve as a place to grow community by answering your customers' questions and guiding them toward solutions to their problems – even if that solution isn't your business.
Should My Business Create a Facebook Group?
Consider topics related to your business. Most groups are not named for the businesses that run them. Going back to the New York City Restaurant example, you'll notice that the group name is not that of the restaurant. Unlike pages, your goal is to attract people via interests, not your company name.
To answer the question of whether your business should create a Facebook Group, you should evaluate what you have to offer in building a community.
HubSpot created a group called Marketer to Marketer to facility conversations between marketers. The obvious benefit is that HubSpot now has a dedicated community of people they know might be interested in their product.
The main goal of the group is not so much about marketing HubSpot but it's a great way for them to gain greater exposure.
You should not create a group if you only plan to use it as a place to promote products and services or news announcements.
Steps to Create a Facebook Group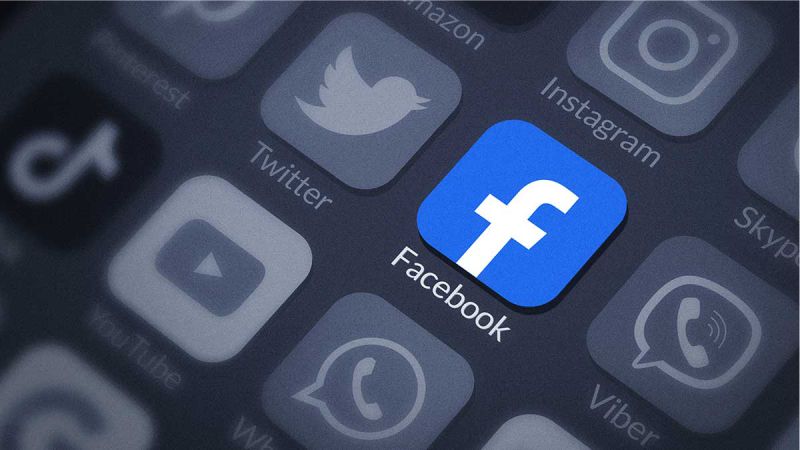 The process to set up a Facebook Group for your business is fairly simple and only takes five steps.
From your company's homepage, select Groups from the menu on the left.
Click the button marked "Create New Group."
Choose your group name and decide whether your group will be public or private. Invite some friends to your group and then click "Create."
Click the edit button on the Group's cover photo to select a custom photo or choose from Facebook's options.
Add a description to your Group so that visitors know more about what to expect from your Group.
Now your Group is ready to accept members and start encouraging community interactions.
Digital Marketing Agency for Social Media
If you're not seeing the results from social media that you would like, get in touch with New Light Digital. We're a digital marketing agency that knows how to integrate online efforts to see sustainable results. Schedule a free consultation for more insights into why you need a Facebook Group and how to use it to its full advantage.