Holiday marketing can boost your bottom line before the end of the year with the best tactics and strategy.
Businesses of all kinds find the holidays to be a valuable and rewarding time of year for promotions. But because it's such a promotional heavy time, it's also challenging to break through the noise to reach your customers while they are inundated with marketing material from all sides.
You need a clear strategy before engaging in holiday advertising. Here's a look at some best practices that will help you experience better results from your holiday campaign.
1. Use a Landing Page
While you want to generate traffic to your website, you also need to be aware of the fact that people's time is limited this time of year. Instead of driving customers to visit your website, you should create a custom landing page that helps them focus on what you're selling.
Online shopping and research are hectic this time of year. And consumers need to understand what you're selling at a glance. While your website should be optimized for conversions, it might not present your specific holiday special or the unique value proposition you're offering during this special time.
Adding in a pre-exit pop-up can also help you convert more visitors. And if you're offering a limited-time special, consider engaging visitors with a countdown timer that motivates them to take the next step with your company.
2. Target Holiday-related SEO
If you keep targeting the same SEO keywords during the holidays, you'll end up with a campaign that looks much the same as what you do during other times of the year. Instead, see if there are holiday-related keywords you should be targeting during your campaigns in the weeks or even months leading up to the holiday.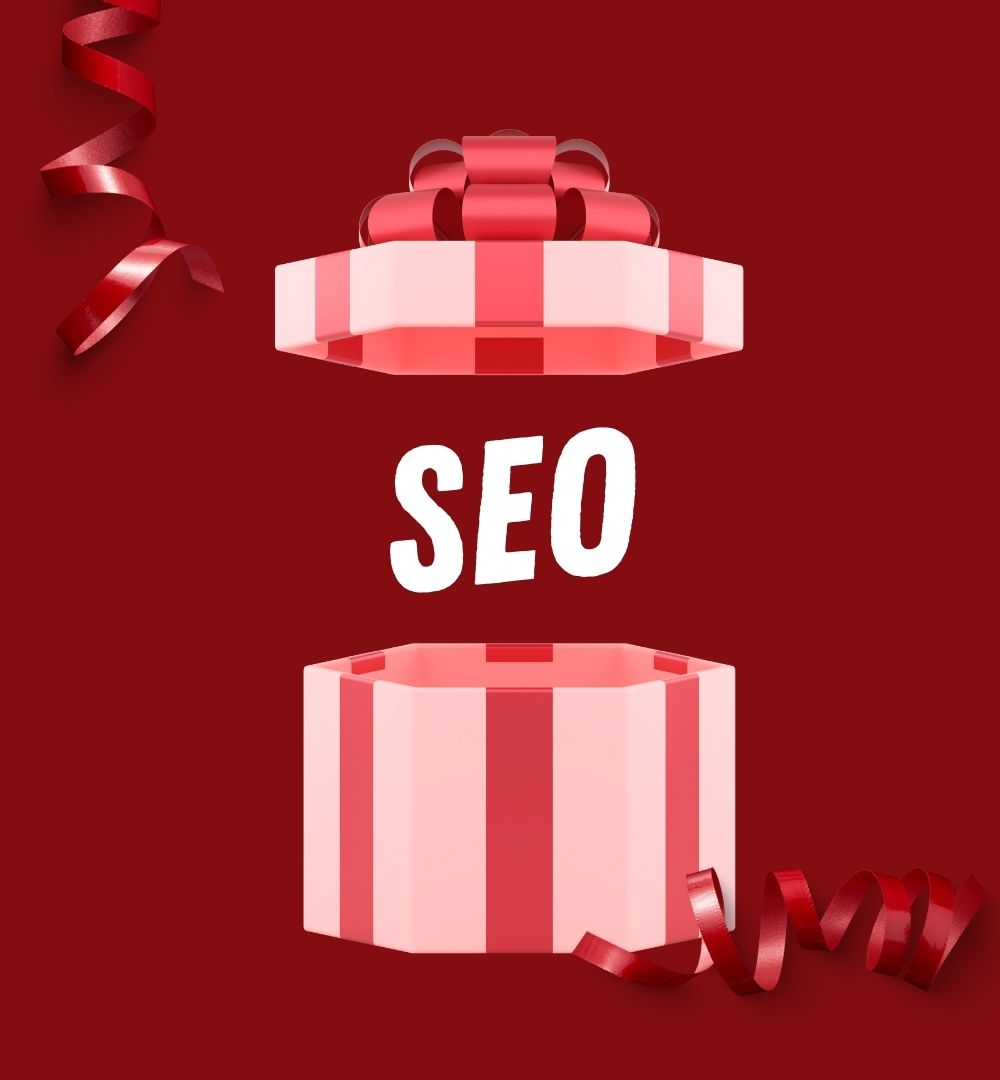 3. Use Relevant Hashtags
Hashtags are ever-evolving so if you aren't paying attention to changes to your industry or product hashtags, you're missing out on opportunities. Take some time to research relevant hashtags, especially during the holidays.
And you can encourage your consumers to use your branded hashtags this time of year to help bring greater awareness to your product or service. Offering special coupons or giveaway entries for those who interact with you online can also help you reach more people with your holiday marketing.
4. Pay for Ads
While organic marketing is a great place to start, paying for ads around the holidays can be a good way to expand your potential audience during a time of year when consumers are prepared to spend money.
Highly targeted paid ad campaigns can have a good return on your investment when done strategically. You just need a deep understanding of your customers, their needs and how to reach them to make paid ads pay off.
Looking for a Marketing Agency?
Get measurable results on your investment.
5. Create a Seamless Customer Experience
Clunky online experiences can lead consumers to go elsewhere to fulfill their needs. Not only that, but if you find new customers who make a purchase with your company but have a bad online experience with you, 88 percent of them won't return to your website due to the poor experience.
Prepare for increases in site traffic, optimize your site speed and create clear methods for contacting your company to create an outstanding customer experience that keeps customers coming back for your services.
6. Get Insights from Marketing Experts
You're in your line of business because that's your passion and what you care about. New Light Digital is passionate about helping companies build valuable customer relationships that lead to greater lifetime value.
Working with a marketing expert can help you get far more out of your holiday marketing campaign this year. Learn how by scheduling a consultation with New Light Digital. 
Further reading: