Creating an annual report is not an easy task. It takes many hours and strategy. Make sure your annual report is a part of your annual marketing plan.
For many organizations, the new year means planning for an annual report. And no, annual reports aren't just for nonprofit organizations. Other organizations can also benefit from sharing details about their company on an annual basis.
Once you go through the task of creating an annual report, you should integrate the report into your marketing plan. We offer suggestions to get the most out of your annual report.
Issue a Local News Release
Larger media outlets are unlikely to take interest in your news release about your annual report. However, local news outlets might care about your impact on the community.
Be sure that more than just company financials are included in your annual report. Showcase your impact and what you do outside of just business to help make it is interesting for those in your community.
In your news release, focus less on the financials of your annual report and more on the impact. Whether that's money you donated to local organizations, new jobs you generated for the area or community service hours your employees did while on the clock.
Just be sure there's a local appeal to your news release to increase the likelihood that a local news station will care about the release.
Pull Out the Graphics for Use on Social Media
A good annual report includes graphs, infographics and other engaging visuals. Use these graphics on social media to engage your audience all year.
Create graphics that are sized to fit the common social media sizes once you complete your annual report. Then, sprinkle that content throughout the year.
You don't want all your social posts for the next few weeks to be all about your annual report. Instead, spread it out so you can highlight your community impact all year long.
Add the Annual Report to Your Website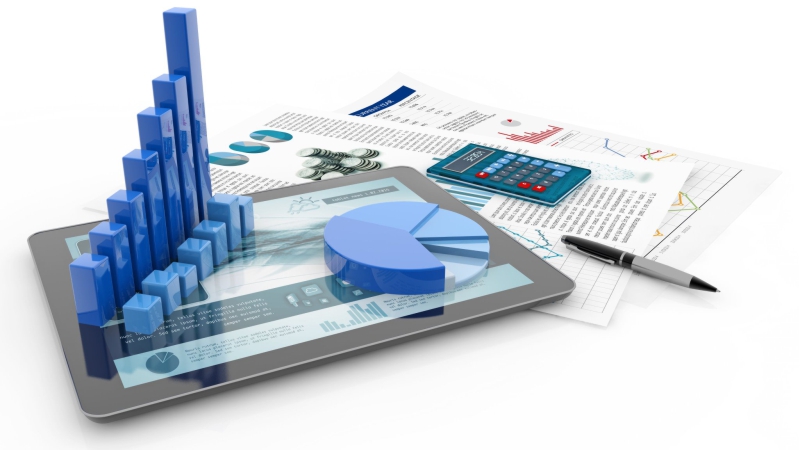 Many organizations still mail out printed copies of their annual report to important stakeholders. And while this is a more personalized way to distribute your annual report, consider too how you'll distribute it to others who might be interested.
For example, casual donors or customers might still be interested to learn more about your impact this year. Make your annual report available for download or online viewing. New customers you acquire later in the year might find your annual report an interesting read.
Email It to Key Stakeholders
Since your annual report is conveniently located on your website, you should use it to its fullest. This is a great opportunity to connect with customers or donors. Even if you haven't interacted with them in a while, your annual report serves as an excuse to do so.
Take a look at your full email list to evaluate who might benefit from receiving your annual report. Or, include your annual report as an item in your next newsletter to your email list.
Marketing strategy and planning is an important aspect of all organizations. Let the team at New Light Digital show you how to get the most benefit from the marketing materials you create. We're a full-service digital marketing agency that looks at your marketing as a whole so you can get the most out of it.
Get a quote now to learn more about how we can create a marketing plan for you.