Social media has adapted and changed over the last several years. To grow your audience today and gain the exposure you want, you might need to turn to paid ads.
Over the last decade, social media has evolved immensely. When it started, small businesses had an easier time getting exposure and building a following organically. Today, it's nearly impossible to do so without paying for ads.
Paid social media has become an essential element of a business's marketing strategies. With an enormous audience and the ability to be very specific about interests, demographics and geography to reach the right audience, it's no big surprise that social media has become a pay-to-play marketing strategy.
Facebook continues to grow its user base despite some challenges and bad press over the last few years. And as its audience has grown, so has its revenue.
The result is that it's extremely challenging to grow an audience organically with Facebook, Instagram, Twitter or even Pinterest and LinkedIn.
The Difference Between Paid and Organic Social Media
To get started, we'll describe the difference between organic social media exposure and paid social media exposure. Organic social media consists of traffic from:
Posts

Hashtags

Engaging in relevant conversations (commenting on other posts)

Responding to comments

Following relevant pages, people and potential customers
On the other hand, paid social media includes anything that uses up your advertising budget. This can be a full-fledged campaign, or it can be sponsoring one post. The cost of your campaign is generally calculated based on how many clicks, impressions or leads you get. You can choose how you want to handle the goal of your ads, and therefore, what you're paying for.
Plugins for Instagram made easy
We'll configure the right tool for your website.
Is Pay to Play Social Media Worth It?
Even though paid social media has a cost associated with it, when executed well, it's extremely cost-effective. In fact, if you look at the effort in paid advertising versus organic, paid activity is almost more cost-effective than the labor involved in organic social media.
The average conversion rate for Facebook ads is 9.21 percent. That means that nearly one in 10 people who click on your ad will convert to a sale or becoming a lead. That's a high value if you compare it to other marketing activities. This does vary by industry but shows how pay-to-play can be extremely effective.
Another thing that makes paid social media worth the price is that it is great for increasing awareness. Paying for a TV ad or billboard will be expensive and audience targeting for these tactics is limited.
In contrast, the cost of getting 1,000 impressions on social media is on average $4.33. So you can gain great awareness with one ad.
As organic reach drops on all social media platforms, paid social enables you to increase your reach. While it's terrible that organic reach is so low at this point, the cost of reaching your target audience is still a bargain on these platforms.
Tips to Improve Social Media Ad Performance
Even though you're paying these social media platforms for exposure, that doesn't mean you're guaranteed to have great results. You still need to understand what you're doing and how to do it well. Here are some basic tips for improving your social media ad performance.
Improve the quality of your content. Without engaging ad copy and creative, you'll struggle to get results from your ad.

Do some A/B testing to see what resonates with your audience. Even if you think you know your audience really well, there is probably some room for improvement. Do an A/B test to see what works best with your audience.

Keep mobile devices in mind when designing your ads. Most social media traffic comes from a mobile device. So make sure videos have captions, show up-close product details in photos and keep your ad copy short and easy to read.

Choose the right social media platform for your ad. Your audience will impact what social media platform works best for your ads. Consider their demographic information before selecting where to place an ad to make sure it's a good fit.
PPC and Social Media Management Assistance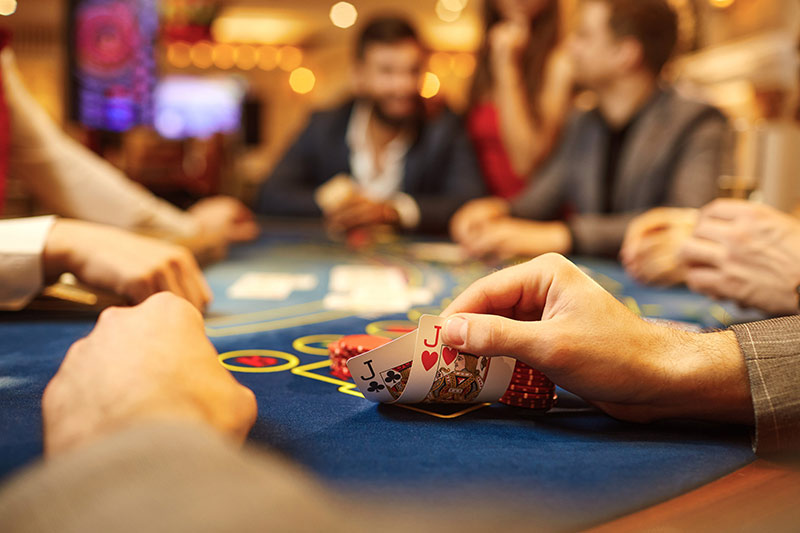 If you're not seeing optimal performance from your social media ads even after using these tips, it might be time to hire an expert. New Light Digital is a full-service digital marketing agency. Get a quote for services now to take the next step to improved ad results for both social media and other forms of pay-per-click advertising.
Further reading: