Now is the time to improve your website functionality to retain current customers and win new business during the coronavirus pandemic. Learn website development strategies.
The year started so strong for businesses, and then the coronavirus pandemic hit bringing with it decreased confidence in consumer buying habits and increases in unemployment. For businesses, this has presented serious challenges, especially in certain industries where in-person sales reigned supreme. And that's why the coronavirus pandemic is the time to invest in your website design and development.
Spending money on your business during times of uncertainty is without a doubt unnerving. But because consumers are spending less, competition for every dollar is exceedingly fierce.
You either grab the attention of your website visitors within seconds or they'll go elsewhere.
With the shutdowns of brick and mortar stores, website functions must increase to enable new customer attraction, easier online sales, and customer pickup options. Here's an in-depth look at each of these crucial pandemic functions.
New Customer Attraction Through Website Design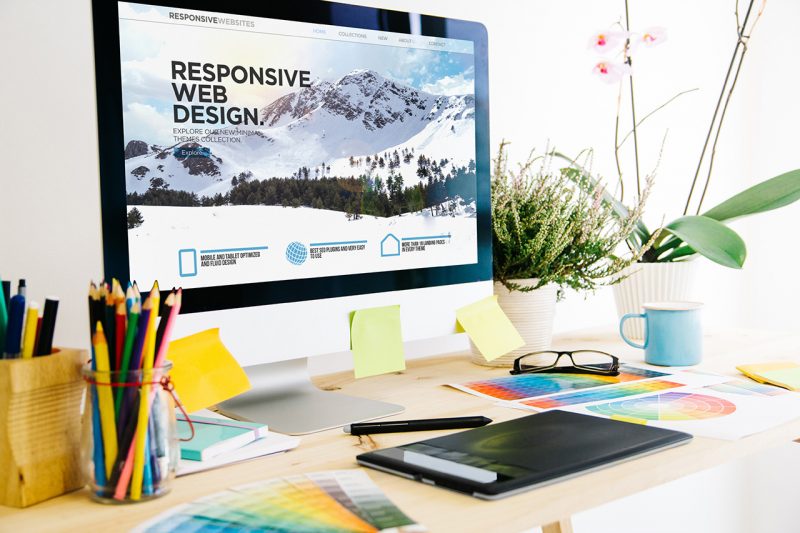 According to Nielsen, you have 10 to 20 seconds to grab your website visitor's attention. The bad news is, that includes website load times. So if your website is antiquated and loads slowly or the design lacks the necessary visual cues and engaging copy to grab attention, you won't turn that visitor into a customer.
Your SEO can be outstanding, you can have high-performing search engine marketing programs and only the best social media content. But if the consumer lands on your website and isn't taken through a clear and guided user experience, none of that will matter.
Website development can take an average website and make it a high-performing website with some minor tweaks. Perhaps your website is beautiful but slow due to old technology. It is possible to build upon the infrastructure you already have to ensure you aren't wasting those 10-20 seconds on load time.
Easier Online Sales with Enhanced Ecommerce Functionality
Remember how quickly you have to grab the attention of website visitors? Well, they expect that same speed and immediacy during check out. And if you're in a service industry, that means simpler forms to get in contact.
Allowing users to create a profile and save shipping preferences and contact information can make for just a few clicks to a completed order. But to do that, you'll need to enhance your e-commerce functionality and add a customer sign-in option.
Adding this type of functionality takes time and investment, but the goal is to reduce the barrier for returning customers to make it as easy to make a purchase from you as it is to buy from online giants like Amazon and Walmart.
And for those service industries, it's time to look at your website forms. Eliminate all fields that aren't crucial. Ensure that completing the form on mobile is simple, intuitive and fast. Build in incentives for customer contact inputs, such as whitepapers, premium videos and infographics.
Website Development for Customer Pickup Options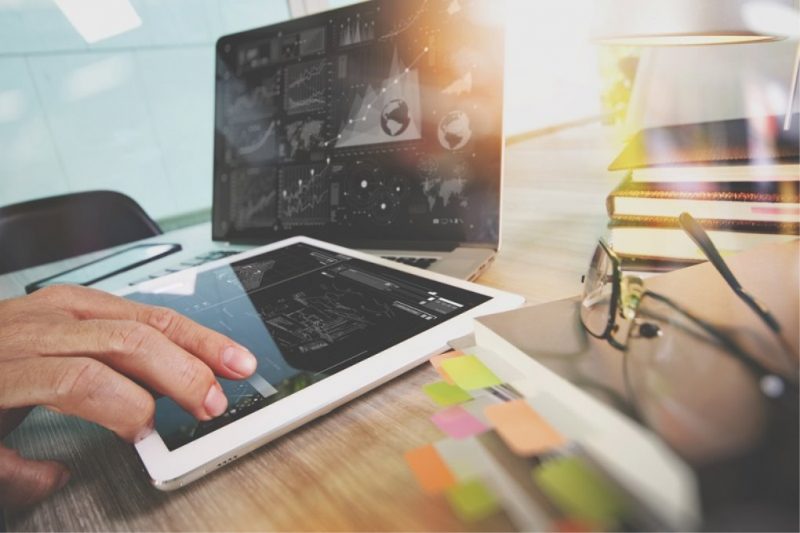 Stores that have brick and mortar locations can capitalize on people's needs for immediacy over ordering from online stores with 2-5 day shipping. If you can, make your pickup options include same-day pickup with optional time slots.
You'll likely need to do some website development to integrate your online ordering with your inventory system to ensure you don't allow for orders you can't fulfill based on what's in stock.
However, it's an investment worth making and one that will provide benefits even once the coronavirus pandemic begins to ease its grip on the world.
Contact New Light Digital for all your website design and development needs. We'll ensure your company is prepared to compete during these challenging times and offer insights and tips to help you beat your competitors and delight customers.