Social media strategy is changing for 2021. Learn how to evolve your planning and meet the trends of the upcoming year. We explain five social media tactics for 2021.
Each year, new social media trends come and go, while others have a lasting effect. It can be challenging to know which trends have staying power to know what to follow and what to avoid. But the reality is, if your social media strategy hasn't changed over the last few years, it's time to reevaluate.
From an added emphasis on visual content to enhanced storytelling, your social media content strategy needs to adjust. But so does your focus on interacting with other pages and Individuals. It can't be a one-way communication channel where you just push out content all the time.
Social Media Strategy in 2021
Here are some areas of your social media strategy you should review for the upcoming year.
1. Using Visuals in Posts
Visuals are more important than ever. As other businesses increase their creativity with new and improved visuals, your posts need to follow suit. Instead of posting text-only posts or link posts, create a unique graphic for each to draw your reader in.
Videos and gifs are also a popular way to get people's attention. Consider a broad range of different graphic types to keep your audience engaged.
2. Storytelling
Followers enjoy the opportunity to connect with brands emotionally. A great way to do that is to tell stories that showcase your personality and your brand values. This will help users feel connected to you with more than just your products and services.
3. Consumer Generated Content
You can't be the only one talking about how great your products and services are. That messaging is not as impactful as having other customers talk about how great you are.
Consumer generated content is one of the big reasons that social media influencers have become such a popular way to advertise.
When users post information about your company or products, share that information to your social media channels to show other consumers a real look at what it's like to use your products. This helps build trust and confidence in purchasing with you.
4. Creating Conversations
The term social media implies a sense of communication and interaction. So if all you're doing currently is going out and talking about yourself, you're missing a great opportunity to really get to know your customers.
Social media can help turn consumers into advocates for your brand. When a consumer loves your products, they might be so passionate that they respond to other users' inquiries. They also might comment on your posts and start a conversation with you.
Consumers who feel like they can approach a company are less likely to go online and say nasty things about you than they would if they can't approach you directly with a problem. When this is the case, reputation management is easier as well.
5. Social Media is More Purpose Driven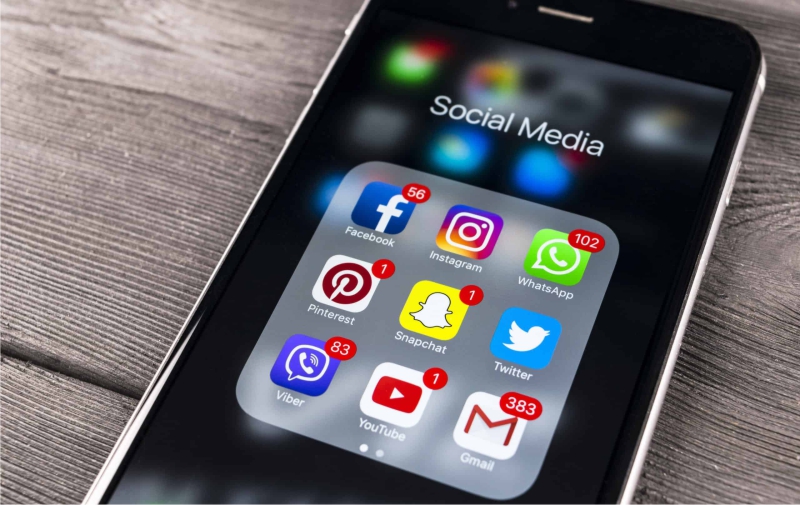 The number of personal posts on social media has decreased over the last few years. With that has come an increase in purpose-driven posts. Consumers want their voices heard so they share about the causes they care about and social issues concerning them.
This is an area where brands need to tread lightly. You don't necessarily want to get involved too much in politics or complicated social matters. However, you can be more transparent about the people your organization helps and the causes you support.
An openness and transparency about who you are and what you support can build goodwill with your followers and increase your business.
Building a Social Media Strategy for 2021
If you're looking for expertise in building your social media strategy for the upcoming year, New Light Digital is ready to help. We're a full-service digital marketing agency with diverse skills and capabilities. Our team will work with you to modernize your strategy and engage more of your followers.
To get started, request a quote.