It's time to prep your 2021 content marketing plan. Learn why that plan should include long-form content, lead magnets, remarketing and video.
The end of the year is when most marketing teams and small businesses begin their plans for the upcoming year. So if you're evaluating what should be part of your 2021 content marketing plan, we've outlined crucial areas you won't want to overlook.
SEO strategy is evolving in the coming year. Your content marketing strategy will need to adjust to meet those changes.
But customer expectations are also changing. They're expecting to see more visually attractive content and need constant reminders about your business before feeling compelled to make a purchase.
Here's a look at four types of content that must be part of your 2021 content marketing plan.
Long-form Content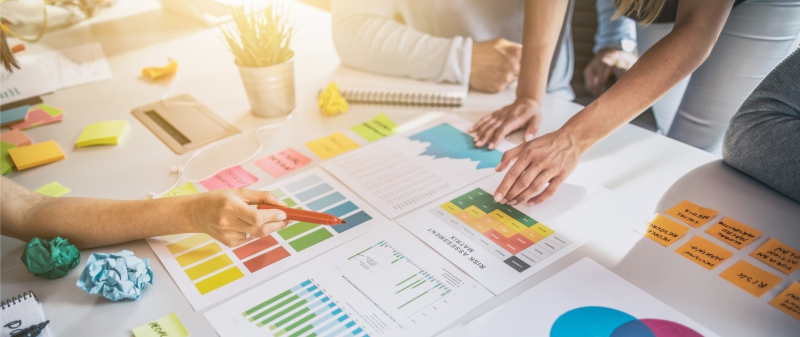 If your previous content marketing plan only included short-form content, you'll need to make some changes. Long-form content is essential to ranking well and succeeding in today's online landscape.
That's not to say you should be writing complicated articles with chunky paragraphs and few headings. You still want long-form content to be extremely readable with bullet points, numbered lists, headings throughout and engaging graphics.
Long-form content will help engage your audience, improve your SEO and showcase your expertise on the topic.
Lead Magnets
If you already have a lead magnet on your website, consider adding other ones for different services or content areas. That way, you can learn more about what interests your prospects and continue to build out the funnels on your website.
While it's great to get started with one lead magnet, creating buying journeys and funnels on your website is also about finding ways to gauge interest and inform prospects to move them toward making a purchase.
Take some time while planning your 2021 content marketing plan to consider what types of premium content you could add to your website as a lead magnet that would provide value to your customers and continue engaging with them outside of what you already have.
Remarketing
Consumers have many options when it comes to the products and services they use. As such, the buying journey might be longer than you'd expect. That's because consumers do more information gathering on their way to making a decision.
Remarketing is an outstanding tool to help your business stay top of mind and offer additional information to aid their research process. While visiting your website, the consumer might have gotten distracted, closed the browser and forgotten what they were doing.
With remarketing, you can remind them of where they were at and nudge them along in working up to the next stage with your business.
Video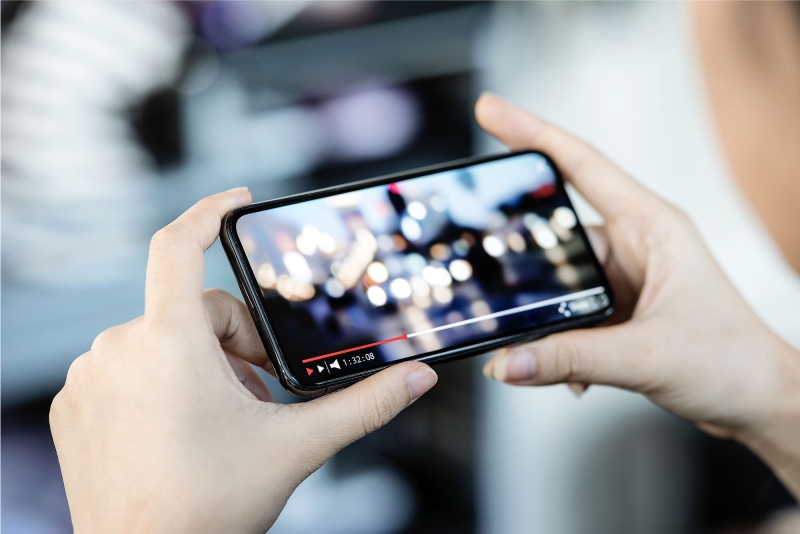 Video is certainly not a new content marketing strategy. But with each year, the importance of video grows. In 2021, video must be part of your strategy if you hope to attract new customers, especially from younger generations.
Provide your customers with a different way to engage in your content by adding video to your content marketing plan. Some people retain information better from video than they do from reading. Content viewing options will help you attract various audiences and engage with them.
Building Your 2021 Content Marketing Plan
New Light Digital is a full-service digital marketing agency, including content marketing. We'll help you create a content plan that supports inbound marketing strategies while building your SEO value.
Get a free quote now to learn more about services and how we can help you.