Digital Marketing Coordinator — Full Time Position in Chișinău, Moldova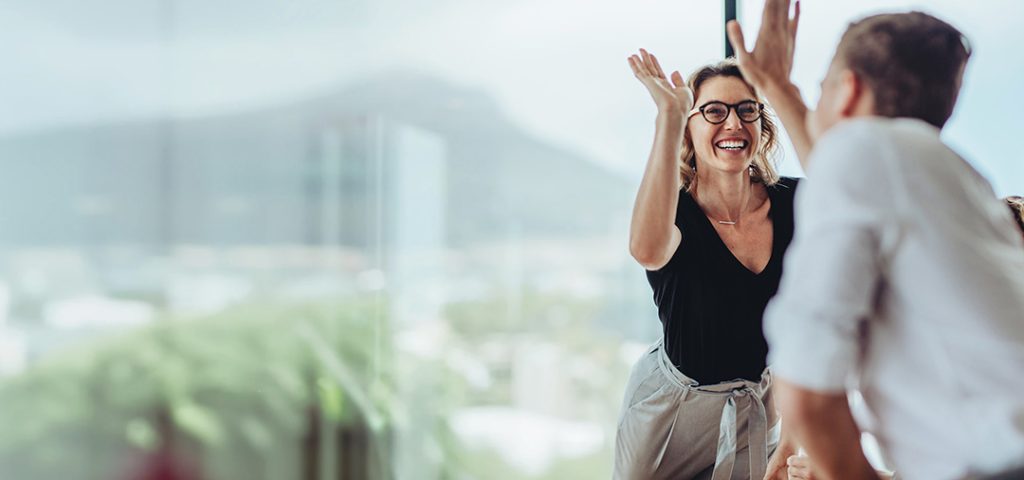 New Light Digital is seeking a Chisinau-based Digital Marketing Coordinator. This is a full-time position.
Must speak good English (C1 minimum). Must also speak Romanian and Russian fluently.
Must have a minimum of 3 years of experience in a similar role (marketing or design).
Must be located in Chișinău, Moldova.
No exceptions.
We are looking to hire an enthusiastic digital marketing coordinator to assist our busy marketing team. You will be reporting directly to the digital marketing manager and assisting with all related tasks. This position entails a combination of SMM responsibilities, website blog post formatting, and report generation.
Ultimately, we want our digital marketing coordinator to love everything related to marketing, social media, and design. We are looking for someone who is committed to this career long-term. We want someone who would become fully dedicated to New Light Digital and its values.
Digital Marketing Coordinator Responsibilities:
Designing and writing social media posts/stories for our clients, and posting them on their social channels (Facebook, Instagram, Linkedin, Twitter, TikTok).
Formatting articles, sourcing high quality images, and publishing them on our clients' websites.
Creating monthly reports for our clients based on progress and activities.
Editing text and translating from Romanian, Russian or English.
Other administrative tasks as needed.
Digital Marketing Coordinator Requirements:
Excellent design skills (Canva/Photoshop/Illustrator). Please include your portfolio.
Ability to multitask and meet strict deadlines.
Excellent communication and interpersonal skills.
Ability to follow instructions and work independently on projects.
Must be proficient in English (C1 minimum).
Must also be fluent in Romanian and Russian.
3 years of experience in a similar role (design or marketing) required.
Please apply below. Thank you for your interest!