Appeal to prospective buyers who were not ready to convert the first time they visited your site. Custom audiences help us identify visitors who did not convert on your landing page after clicking an ad.
We then use carefully crafted retargeting campaigns to remind them why they considered buying from you in the first place. It is a second chance to get your unique value proposition across, and improve your conversion rate.
Convert Even Those Who Left You
Our powerful retargeting campaigns will bring them back.
Hire us to get the most out of your
PPC campaign
First impressions matter a lot. Your landing page is what determines whether a potential buyer will convert, so it needs to be fine-tuned to generate the most leads possible. We perform A/B testing on your landing page to get the best results from each PPC campaign.
This entails testing button-placement, button-text, form placement, form length, colors, copy, etc. In time, you get the best combination of all elements to generate the highest number of conversions.
Optimize Your Landing Pages
We achieve higher conversions via landing page A/B testing.
We don't lock you in a long-term contract. You can cancel your services with us at any time with 30 days' notice.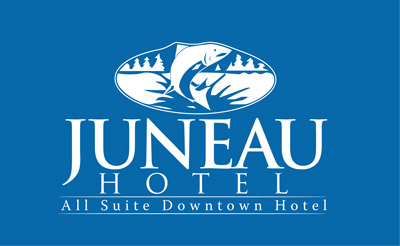 The Juneau Hotel
The blog posts written by Daniel and his team at New Light Digital are thought out, researched, and well written. Our customers are delighted to learn about things to do while in Juneau, and they come with questions upon check-in at our hotel. Our rankings have also skyrocketed thanks of them. We're happy to have them in our corner.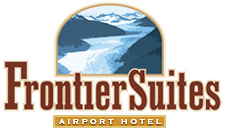 Frontier Suites
We are very happy with our collaboration with New Light Digital marketing agency. Since they took over our SEO, we've seen an increase in qualified organic search traffic to our website of 32% year over year. The revenue generated by our website has also grown by 25% in that time frame. Highly recommended.

3C Advisory
Daniel's digital marketing agency is a very thoughtful partner to have. Worked on a couple of things for me with good results. My team liked the experience too.

PlanTon Solutions
New Light Digital has designed and developed our beautiful new website. Their team has been very responsive to all our feedback, and have worked with us to implement functionality and tools that we really needed. They really look at every aspect when it comes to user experience, and multiple opportunities to convert.