Understanding the marketing tactics and online strategies that lead to the most phone calls can help you invest your time and money wisely. But tracking phone calls is a bit more complicated than tracking website form conversions. That's why many businesses compare CallRail vs. RingCentral to learn more about their analytics software options.
While the two platforms have many similar features and capabilities, each has its strengths and weaknesses, making it more ideal for different kinds of businesses.
You could use both services in conjunction with one another, though you can get by with an either-or situation as well. But depending on where you're at in your search for a way to track customer calls and integrate analytics with lead scoring and learn more about what opportunities you have for growth, there is a clear winner. Here's a look at the two software options.
What is CallRail?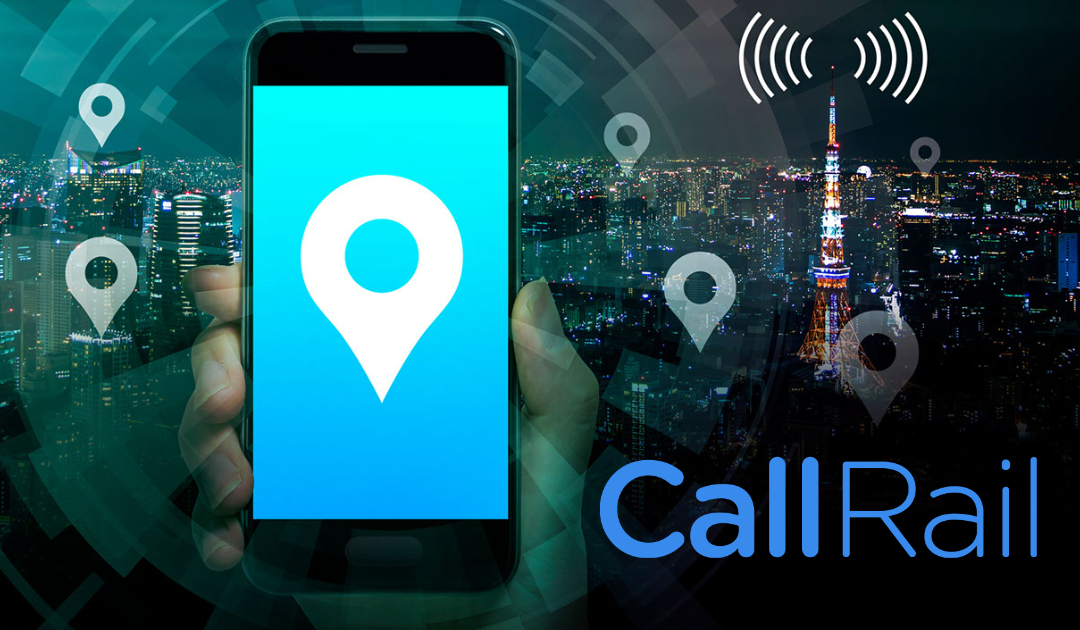 CallRail is a phone call tracking and analytics software. The service helps you learn more about where your phone calls are coming from and aids in lead scoring so you know which phone calls are the most likely to lead to sales and can choose to prioritize accordingly.
CallRail works great for companies of all sizes from freelancers and startups up to large enterprises.
The service comes with many great features, including:
No contract or setup fees

Low monthly cost

Knowledgeable support staff

Local numbers: USA & Canada

Toll-free numbers: 888, 877, & 866

Keyword call tracking

Call recording

Unlimited company accounts

Dynamic number insertion

Whisper messages

Real-time call stats

Full caller ID data

Real-time email notifications

Simple data export
The benefits of using CallRail are many, but some of the primary ones include:
Insights to optimize your marketing campaigns

Call tracking for pay-per-click ad campaigns

Recording capabilities for phone calls so you can coach and improve on team skills

Lead scoring, especially when connected to HubSpot
What is RingCentral?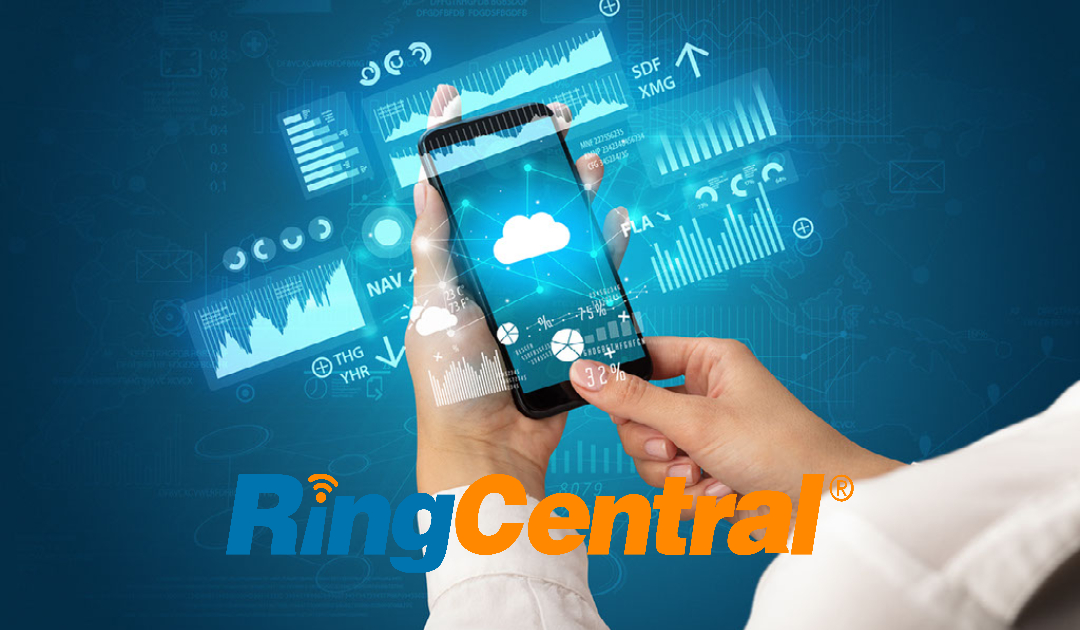 RingCentral is a cloud-based communications system for phone calls, collaboration and mobile tools. It is a voice-over internet protocol (VoIP) communication system that can help businesses of all sizes communicate with customers.
The primary features of the product include:
Unlimited calling with logs and reporting

Video conferencing with screen sharing for up to 200 attendees

Text messaging

Visual voicemail

Document sharing

Team messaging

Audio conferencing with as many as 1,000 participants

Mobile apps for iOS and Android as well as desktop apps

Customer phone numbers or business phone calls directly to your phone or laptop using your personal number
RingCentral allows you to set up business phone numbers and respond to calls on a variety of devices so that work goes anywhere with you. The service is less focused on analytics though and more on the actual functionality that businesses need for powering their communications and interactions.
CallRail Vs RingCentral: Which Is Better?
Now that you know more about what each of these programs is and what they do, you're ready to dive deeper into what they do well and which you should consider based on your needs.
Ease of Use
Current customers give CallRail outstanding reviews for its ease of use. That's not to say RingCentral isn't easy to use, but customers rate it slightly lower for ease of use at 4 stars compared to CallRail's 4.5 stars. The competition is tight here, but overall ease of use goes to CallRail.
Winner: CallRail
Looking for a Marketing Agency?
Get measurable results on your investment.
Customer Support
Delighting customers with customer service when you offer a crucial service like phone calls and customer insights is challenging. Both companies rank decently well for customer support, but CallRail has a slightly higher rating than RingCentral in this feature as well.
Both services offer the following types of customer support:
Phone
Online chat
Knowledge base
Video tutorials and training
Winner: CallRail
Functionality
Comparing the functions of CallRail and RingCentral is challenging since each has different use cases. However, CallRail's functionality is more unique than RingCentral. While having phone and video conferencing capabilities are essential, you can find these services from a host of software platforms.
CallRail offers analytics and tracking data to provide more in-depth insights into where your customers are coming from. The uniqueness of the service helps CallRail rank higher in this category.
Winner: CallRail
Integrations
CallRail easily integrates with many leading apps and services, such as HubSpot, Slack, Facebook, WordPress and Salesforce. This adds even great benefits to the service so that you can learn about every interaction with your customers from one platform. So if a customer calls you from Facebook, you'll know because the platform is connected to CallRail.
In contrast, RingCentral makes it possible for you to set up a unique phone number to keep personal calls personal and take work calls during business hours on your cell phone or computer. It integrates with Office 365, Google Workspace, Zendesk, Canvas, Salesforce and Slack.
Because the use cases are slightly different, integrations are somewhat challenging to compare. But overall, CallRail does offer more on this front.
Winner: CallRail
Price
CallRail is significantly more expensive than RingCentral with prices starting at $45 versus $19.99 per month per user. Both services offer a free trial though for you to get a feel for the service and what to expect.
If you're a solopreneur or freelancer, you might want RingCentral as it offers a free version with limited features. However, as your business grows, you'll find that you need the added features and will need a paid version.
Winner: RingCentral
Overall Winner
It's challenging to choose a winner between CallRail vs. RingCentral since they aren't entirely the same service. However, you'll need to be set up with calls and communication first, making RingCentral the first step in the process of operating a successful business.
But CallRail is where the magic happens with learning more about your customers and why they are coming to your business. When you use CallRail in conjunction with a marketing automation platform like HubSpot, you'll have all the insights and tools to build meaningful relationships with prospects and close more sales.
Ultimately, it comes down to where you're at in your company's maturity as to which is better for you. If you're early on and looking for ways to get a handle on your business phone calls so you can take them from anywhere and collaborate with other team members, get RingCentral.
But if you're ready to take the next step and learn more about your prospects, how they found you and the potential for them to grow with you as a customer through lead scoring, it's time for CallRail.
Need help setting up a digital marketing strategy for your business? New Light Digital offers marketing automation services, along with content marketing, SEO, reputation management, website design and development, and much more. Schedule a free consultation now to learn more about how we can help you grow your business.
Further reading: