Succeeding in modern marketing practices means having data at your fingertips. You need to know your customers, but to do that, you have to track their interests, make notes about their challenges and automate follow-ups to ensure nothing falls through the cracks.
To do all that, you must have a marketing and sales CRM. For many businesses, the subscription prices are a squeeze on their budgets and figuring out how to maximize the tool can lead to overwhelm.
But the good news is, HubSpot offers a free CRM with incredible features that will bolster your marketing programs and empower your sales team. And working with a HubSpot partner can help you learn the key features and primary use cases for the free features.
So if you've been looking for the best way to get organized to collect and act on leads, here's a look at why HubSpot is the answer.
Why HubSpot is the Leading CRM for Sales and Marketing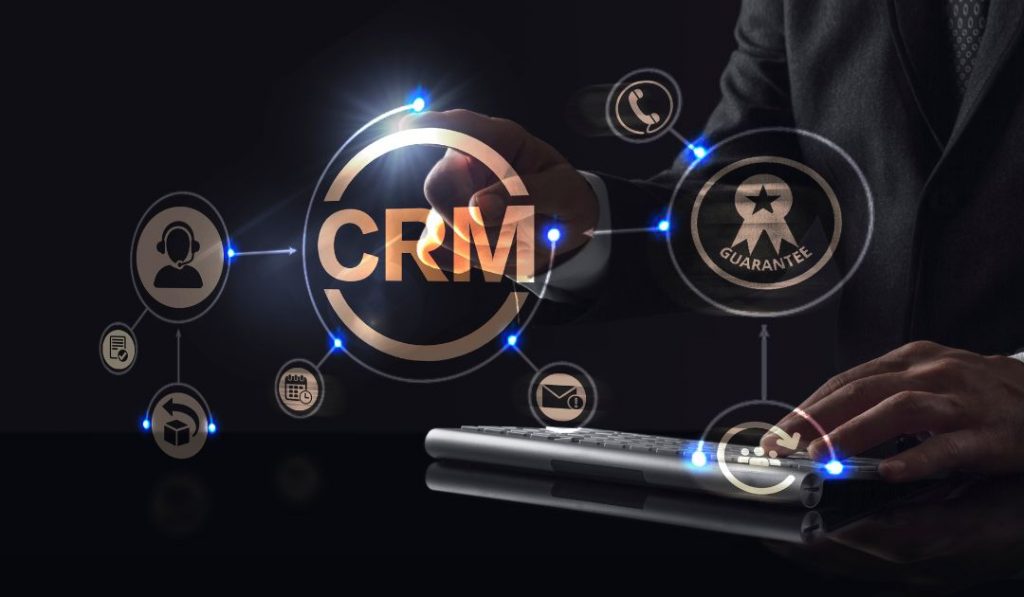 There are tons of outstanding CRMs out there now. And thanks to web-based applications, you can access your data from anywhere using any device with a website browser.
But with so many options, some businesses end up feeling paralyzed to choose the best option for them. Here's why HubSpot fulfills your sales and marketing CRM needs.
1. There's an Always Free Tier
You don't have to worry about being automatically charged for the service once you reach a certain number of contacts. The HubSpot CRM is always free for certain activities. With the free tier, you'll get:
Email tracking: Get insights into when a prospect or customer opened your emails to send well-timed follow-ups to close more deals. You can select timelines for follow-up based on when a customer opens an email, clicks a link or downloads a PDF. Reaching out at the right time helps close deals faster. And from that dashboard, you can see a lead's history to better understand their journey with your company.
Prospect tracking: Put your time where it is most likely to make an impact. Prospect tracking helps you understand which prospect is the most engaged with your products or services. Set up notifications and alerts to ensure your team does proper follow-up with these engaged prospects.
Meeting scheduler: Allow customers and prospects to book time on your Google or Outlook calendar without the back and forth often required for meeting scheduling. Keep your schedule full and improve productivity. Customers will see available meeting times and can book your calendar directly through HubSpot. Everyone stays informed and gets automated meeting reminders while you enjoy time savings.
Live chat: Enable real-time communication with customers and prospects through your website. When a customer has a question, they want an answer quickly, and live chat can help you guide those customers quickly. Add a chatbot to help answer common questions, such as how to book a meeting or where to find customer support. On the back end, you'll see more than just instant messages. You'll get a full history of the customer or prospect's journey with your business to stay informed and answer questions with greater context.
2. It Integrates with Other Tools
HubSpot is an all-in-one software for customer relationship management (CRM), website CMS, blog and content creation tools (known as HubSpot Marketing Hub), sales tools, customer service and operations.
It follows the customer through every phase of their journey from their initial search engine query or social media scroll that leads to your content to solve their issues or questions as a new customer through knowledge bases or customer service tickets and tracking.
But that's not to say you have to use all those tools. Smaller businesses just getting started might find all these tools too overwhelming or not need some of them just yet. That's understandable, and in that case, the free CRM is the perfect place to start understanding your customer interactions to work toward improving your marketing and tailoring it to your customer needs.
3. Lead Capture Forms
Website leads can help drive more business to you. But you need to place them well on your website and give prospects a reason to fill out the information. When you integrate your lead forms with other HubSpot features, you get incredibly powerful insights.
Not only will you know that a customer completed a form, but you'll know just how much time they spent on your website and what products or services they were interested in. Integrating lead forms into your CRM also means you'll know if this is their first inquiry/download or their fifth. And you'll know just how often they come back for more information and what they are reading.
4. Email Automation
With so much speed and automation, customers are coming to expect a quick follow-up and speedy response to an inquiry. Statistics show that 50 percent of buyers will select the company that responded first.
But salespeople are busy! They can't sit and send follow-up emails all day, especially if it's a general inquiry where they're just copying and pasting the same message to prospects.
That's where automation comes in. The free version of HubSpot provides five free email templates, snippets and documents. As you learn more about your customers and their journey to purchasing with your business, five automated emails might not be enough. But it's certainly a good place to start.
Time is of the essence when you're responding to customer inquiries. So even a standard response that says someone will be in contact shortly will make a big difference in your customer relationships. That will free up some time for your salesperson to reach out with a more customized message or for the prospect to go ahead and book time to speak to someone to take the next step.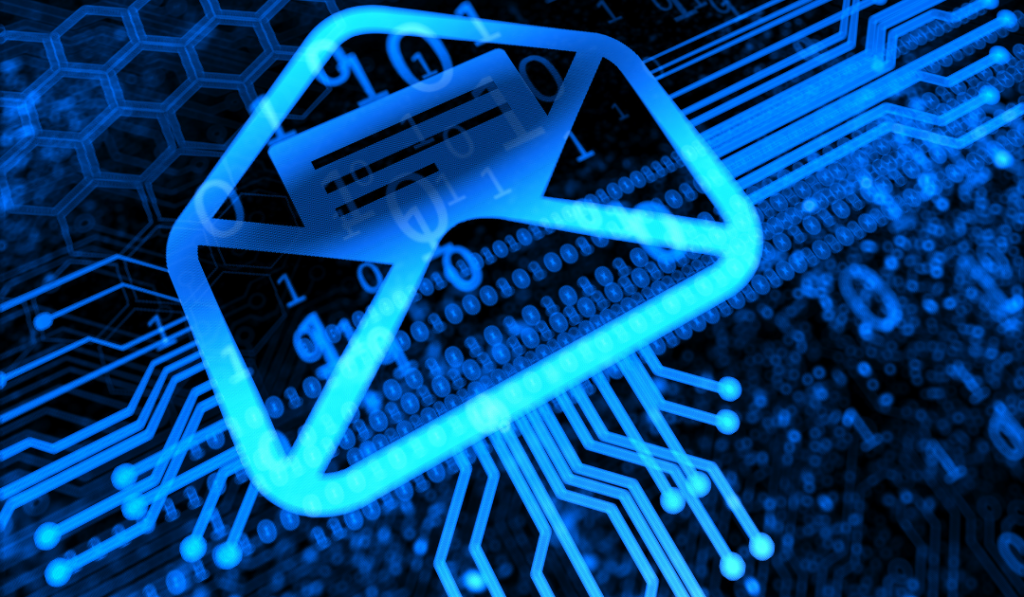 5. The User Interface is Clean and Easy to Use
HubSpot has become a respected name in marketing and sales because it developed software that new users find easy to navigate and get started with. Sales reps are busy and don't have time to go searching for information about where to find a feature or tool. And marketing can't wait around for an expert to send their analytics report to understand what's working.
They need information at their fingertips that they can review quickly. And that's exactly what HubSpot offers. Understanding a customer's relationship and journey with your company is clear, simple and easy to understand.
You'll know the value of each customer along with how long they've been with your business. Prospect interactions are far from blind as you'll know their interests and how likely they are to purchase from you based on behavior.
Marketing teams love HubSpot because of the automations but also the granular analytics that help them understand what's working and what needs some adjustments.
6. It Grows with You
Although the free tools are robust, you'll probably reach a point where they aren't enough for you. But the good news is, HubSpot will grow with you. As your marketing, sales and customer service teams develop, you can subscribe to the various HubSpot tools to help meet their needs and accomplish your goals.
With many subscription tiers, you can be confident you've future-proofed your business with software that will enable you to engage with customers and prospects in a meaningful way. Or if you want to stay with the free tools, there is no expiration date or trial period that will run out. You'll have unlimited access to those features for as long as you want.
HubSpot has some incredible tools. But for most business owners, figuring out how to take full advantage of the tools can be challenging. New Light Digital can help you use the tools to their fullest and better understand how to engage with customers and prospects.
Plus, we can guide you toward building out a content marketing, social media and pay-per-click plan that generates inbound leads to your website. Ready to see how our digital marketing helps your business stand out? Request a free quote now to get started.
Further reading: