In many ways, a construction company is not different from any other business – it has fixed and variable costs associated with it; it has various sets of stakeholders to respond to; it has to devise a sound marketing strategy to grow. It is perhaps more sensitive to domestic economic fluctuations and international trade agreements than businesses in other industries, but the set of difficulties it would encounter on the path of growth is not unique. Thus their tactics to grow are not unique, but the industry has some specific marketing nuances that are important to understand.
Yes, a construction company most definitely can employ the latest digital growth tools and strategies the world has to offer, even though the industry as a whole has been a bit sluggish to jump on the digital marketing bandwagon. Many construction companies are just now starting to realize the potential benefits of having a modern website. On top of that, more and more are understanding that even for an industry with a very long sales cycle such as construction, digital marketing is the answer to generating the kind of growth the current economy can bring.
Here are some tactics that construction companies can pursue to increase their customer base and land more (and better) projects.
Required for a sound construction company digital marketing strategy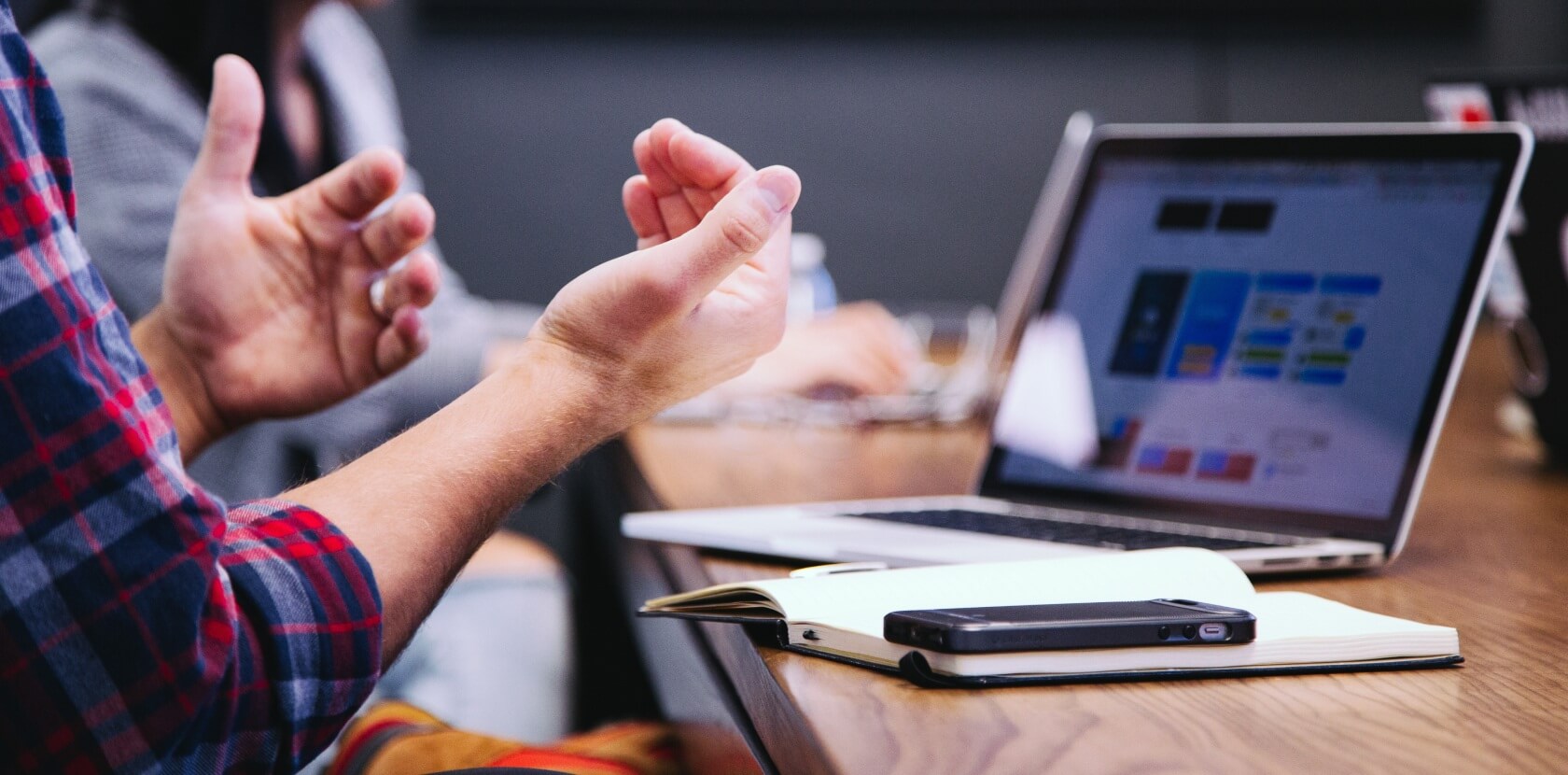 It is important to understand that digital marketing begins and ends with your website. Starting on a digital marketing journey without a well-designed website is like going fishing with holes in your nets. Your construction company website should be easy to navigate, mobile-responsive, and specifically designed to generate leads. This is accomplished with the use of landing pages.
Landing pages are pages on your website that sell ONE specific, quantifiable, and clear offer. An effective landing page will have the offer text, relevant imagery, calls-to-action (text that encourages people to take an action), and forms for people to fill out with their contact information for something in return. That something will vary from company to company and it depends on the specific offer, but it can be a free consultation, a free white paper download, a pricelist for a specific product that you might carry, or simply the reservation of the current pricing for a project that might begin in 6 months.
What you offer must have high enough perceived value for users to submit their contact info in return. When they finally do give you their information, they "convert" from an anonymous website visitor to a contact, and thus become a new lead for your construction company. There are many things you can then do with that information, some of which we'll go over below. But make sure you get your sales team to get in touch with these new leads quickly, since they are hottest immediately after conversion.
Every digital marketing strategy you employ will involve acquiring new relevant visitors to your landing pages and converting them into leads.
Brings results in mid- to long-term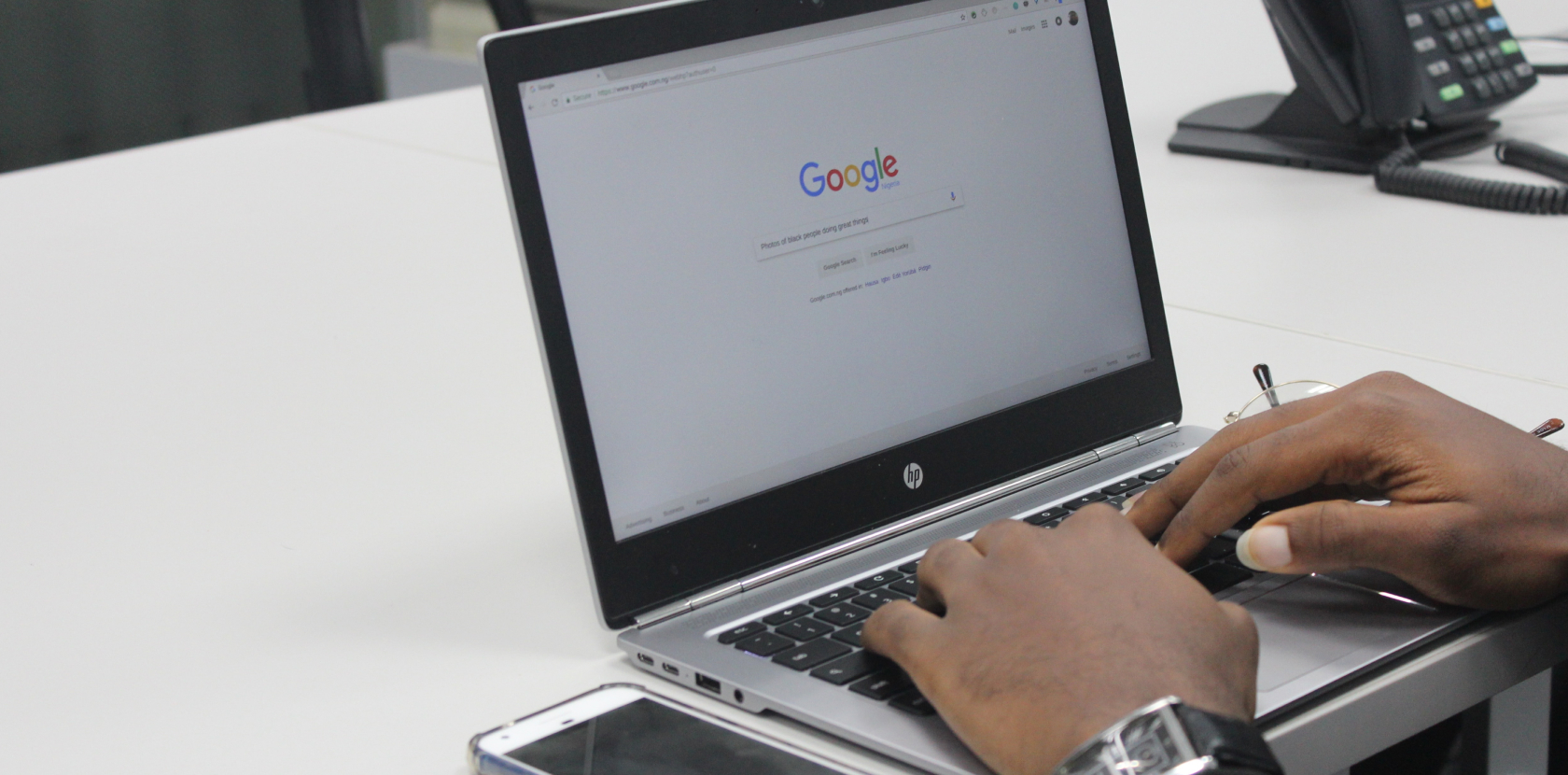 Once you've set up your website for conversion, the next step is to decide what tactics are right for you when it comes to attracting qualified leads to your website. SEO is one of the most rewarding ones, as users who access your website via Google Search "organically" (meaning, when they click on your unpaid search result) are more likely to spend more time on your website and interact with the content you provide. The caveat is that it takes a long time to establish your company as an authority in your field, and thus ranking for your strategic keywords on the first page of search results is usually a long-term game.
This is not impossible however. Start with writing blog articles and publish them on your website with regularity (1-2 posts per month is recommended). If you produce valuable blog posts that are strategically written to target specific keywords related to the construction industry, you can start seeing results as early as 6 months. It may take years to establish yourself as an authority/influencer, depending on your exact niche, language, and your geographical location (since these factors influence how much competition you will encounter on the way). But diligence and due research will bring results.
Brings results in short- to long-term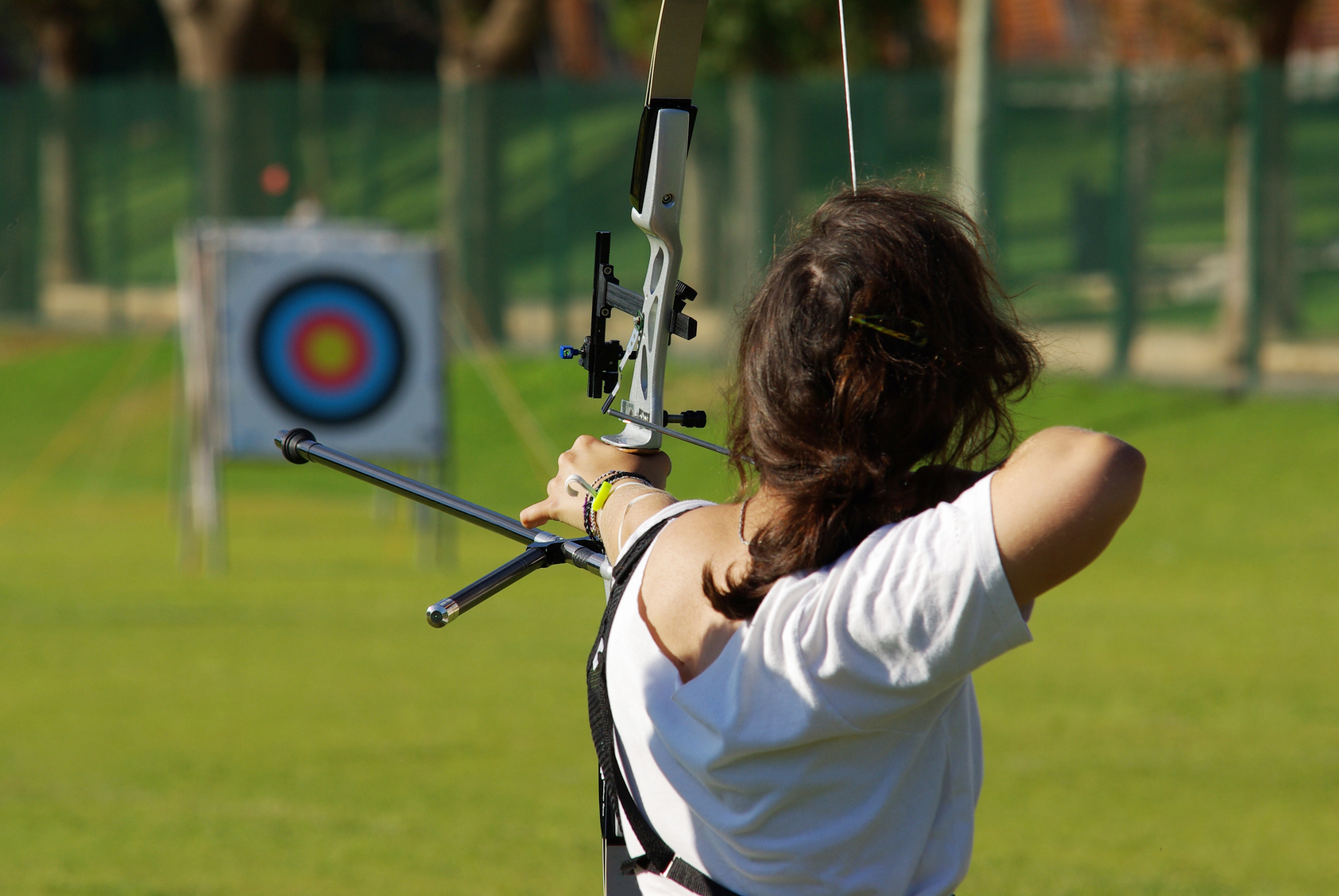 Paid search (or PPC), is likely your best bet to generate an influx of new leads in a short period of time. Take a step back and think about the target audience here: if someone were to entertain hiring a construction company for their next project, where are they most likely to start looking? It's probably Google. It is also probably someone who would do it on their computer instead of their phone, since that is normally what we use at our office or whenever we embark on that "serious" research for a construction project. All these assumptions will help you define the scope of a particular campaign and set out on a strategic path to generating new leads.
Buying PPC ads on Google for specific keywords is the best way to get to the top of search results immediately. This involves setting up a Google Ads account and creating your campaigns that target specific keywords. There is a research component involved as well that takes into account figuring out the number of searches there are for particular keywords on a monthly basis, the suggested bid amount, and your target geographical area.
You are likely to encounter significant competition for target keywords, as the construction business is very competitive in general. The more construction companies target the same keywords in a given geographical area, the more expensive bidding on those keywords will get. Google will give you an estimate on this when you start your campaign, so be mindful of your monthly budget from the beginning.
Please note that Google Ads can get complicated for construction companies (and any company for that matter). It is very easy to waste a lot of budget if you don't know what you are doing. There are a ton of resources and tutorials out there on how to do this properly, but if you find yourself overwhelmed, make sure you connect with a reputable digital marketing agency for help.
Brings results in long-term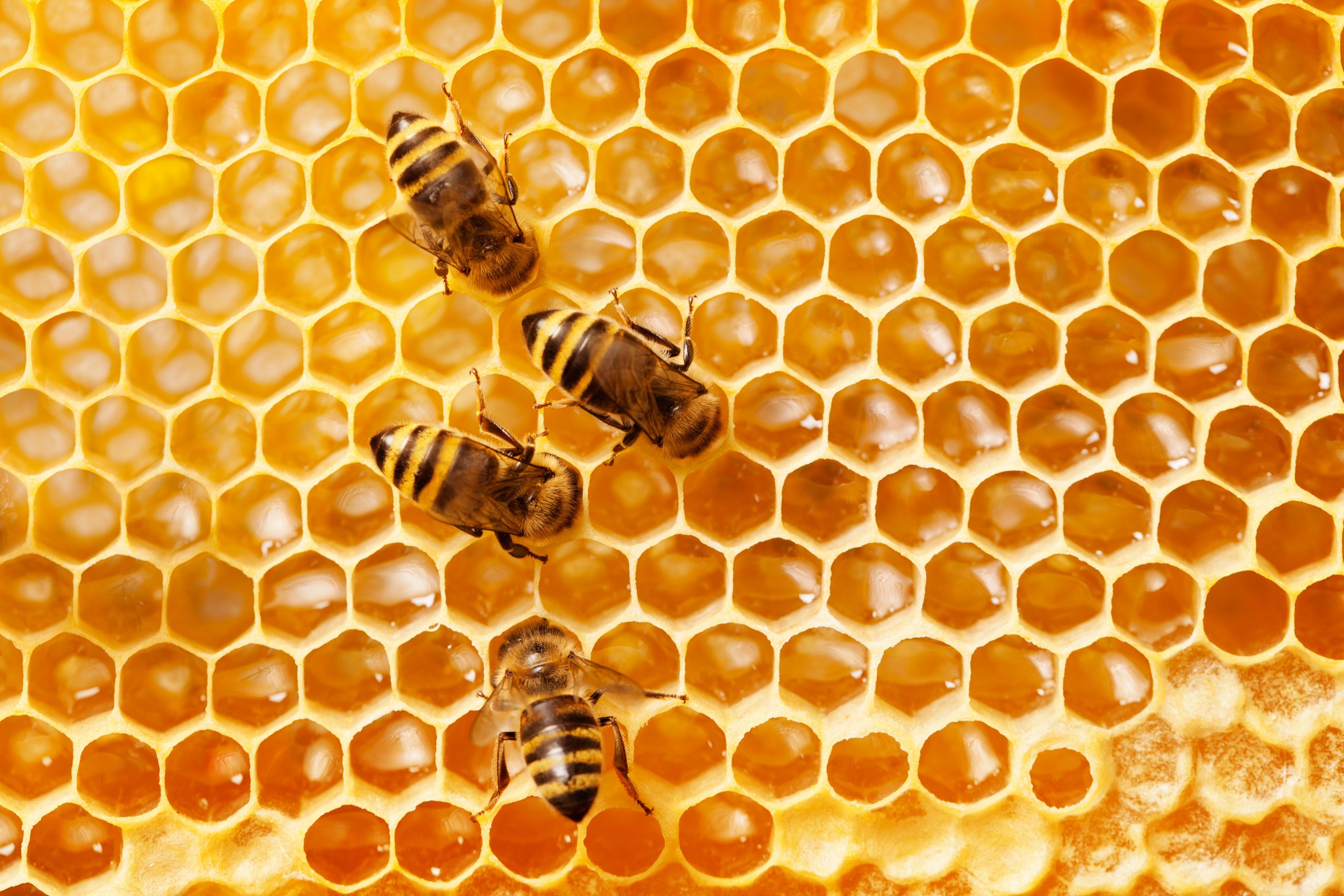 Another major source of new business for construction companies are referrals. The logic is simple: if you do a good job for a client, they're going to recommend you to their friends and family, right? But what can you do to give those referrals a boost?
The first way to boost your referrals is to simply remind your clients about yourself. This can be accomplished in many ways.
You can create a newsletter email that you send out on a monthly basis, where you showcase what you've been up to, new projects that you have completed, or you send them that blog post that you've recently published on your site. The goal here is not as much to "sell" as it is to keep in touch with past clients and potential clients. The more people hear from you (do not overdo it!), the more likely they are to refer you to that friend when they ask for a recommendation on a home remodel, roof replacement, or interior repair. This technique will also work on new leads: allow anyone to sign up to your newsletter via a form on your website. It's an opportunity to show up in their inboxes on a regular basis.
Another way to remind past customers about yourself is via social media. As a construction company, it probably makes most sense to have a Facebook and Linkedin page, but of course depending on your niche you may have other social channels as well (Instagram, Pinterest). Share as often as you can on all your social media channels, showcasing industry news, case studies, your own blog posts, and your offers. Keep in mind that Facebook limits the reach of our organic posts to less than 1% of your followers, so boosting the more important posts with ads is a good idea.
A third way of boosting your referrals is by asking for a review after the completion of each construction project. Remember, reviews are what other potential clients will definitely check out, so take advantage of this technique as often as possible.
Learn more about online reputation →
Brings results in short- to long-term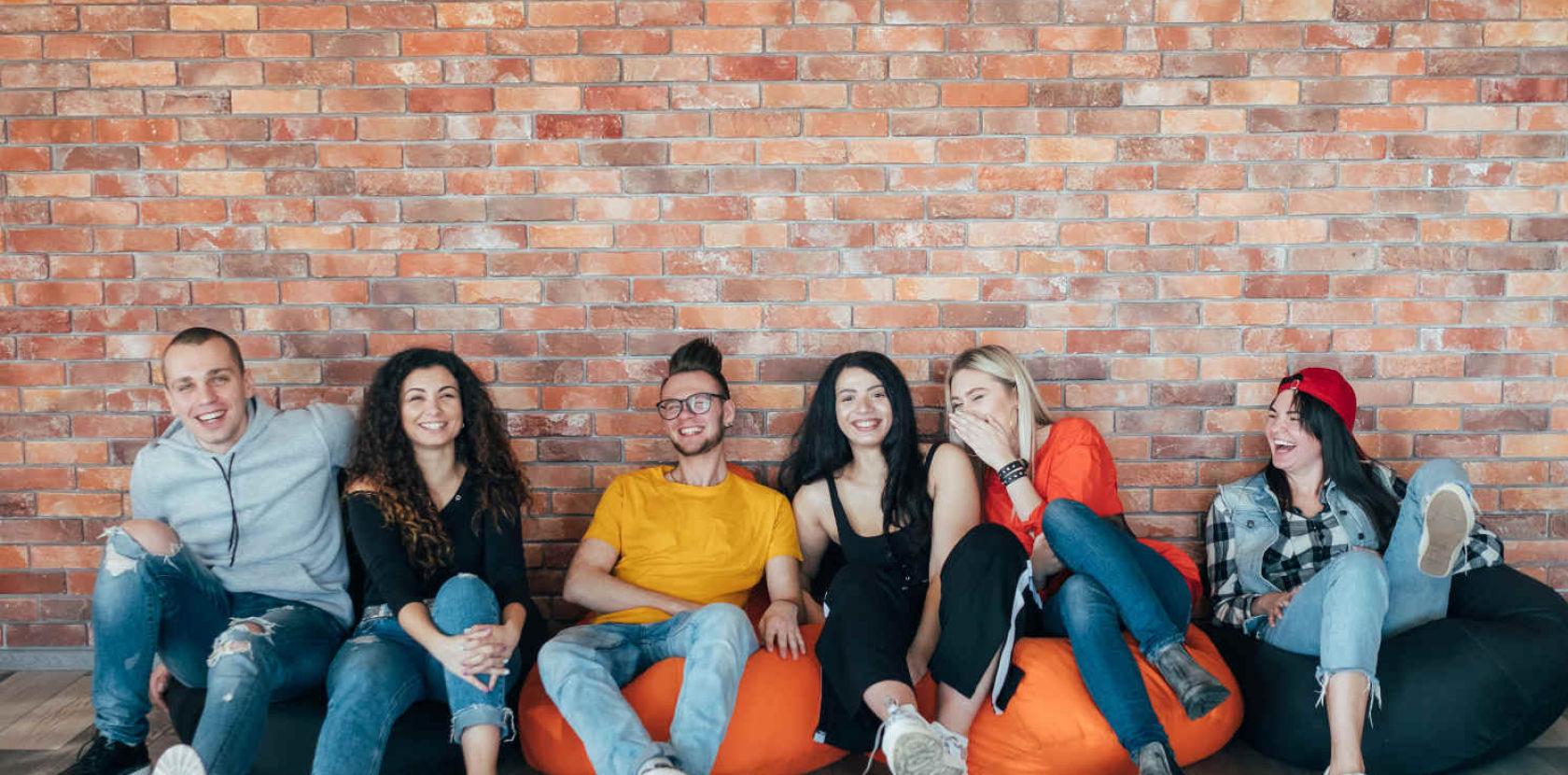 Buying ads on Facebook is not new, and you may have heard about the tech giant's recent struggles regarding online privacy concerns. Using Facebook ads for a construction company may not be the most orthodox approach – after all, how many people go to Facebook to seek out the services of a construction company? Nonetheless, with enough strategic planning, and depending on your niche, this may be an excellent channel for your construction business.
For instance, if your focus is B2C, Facebook allows for very specific targeting tools that you can use to reach out to a very precise set of individuals. You can filter by such identifiers as geographical location, family size, age, marital status, home ownership status, etc. to show ads only to your very well-defined audience.
If you are more focused on B2B, you can filter by employer, industry, job title, etc. to reach the exact decision maker you need. Offering a white paper, or a beautiful case study ebook may be exactly what attracts their attention and allows them to convert.
Furthermore, you can use "Lead Ads" on Facebook, which makes the conversion process extremely easy: when a new lead clicks on the ad, a form comes up that already has the user's contact info pre-filled, and all they have to do is just click a button to convert. It then redirects them to your website where they can download the item you've promised. This can be very effective.
Learn more about social media →
Digital Marketing for Construction Companies
All of the above just scratch the surface of what you can do to boost your construction company's growth. Digital marketing continuously offers new and innovative ways to reach new potential clients. In this article we have not even touched on campaign tracking and analytics of your campaigns, which is critical to the success of your digital marketing strategies. But all of this is possible – you can track not only the number of conversions you get from your website, but also you can see where those users came from, how much it cost to bring every new lead, which keyword converts the best on PPC, etc. The possibilities of digital marketing for construction companies are endless.