Reputation management is a tool for casting your business in a positive light online. You'll never avoid all negative comments, but you can adjust the message to showcase your business to others.
Whether or not you create an online forum for people to discuss your business, they will talk about you. Some companies are hesitant to open social media accounts or list their business on Google My Business for fear that they'll then start getting negative reviews for their business.
And while there is some risk of attracting negative reviews on these platforms, you should know that your customers and prospects are talking about you whether or not you open the avenues for them to do so.
Reputation management is a crucial aspect of your online presence. Many people believe that reputation management means only getting good reviews, but it's so much more than that. This online marketing tactic means listening to user-generated content and responding.
Online reviews are only a small part of the equation. Keeping tabs on news articles, social media sentiments and mentions, and responding to feedback are all aspects of reputation management.
To manage your online reputation, you'll need to live by a few key tenants of reputation management. Here's how to get started listening to what people have to say about.
1. Earn Respect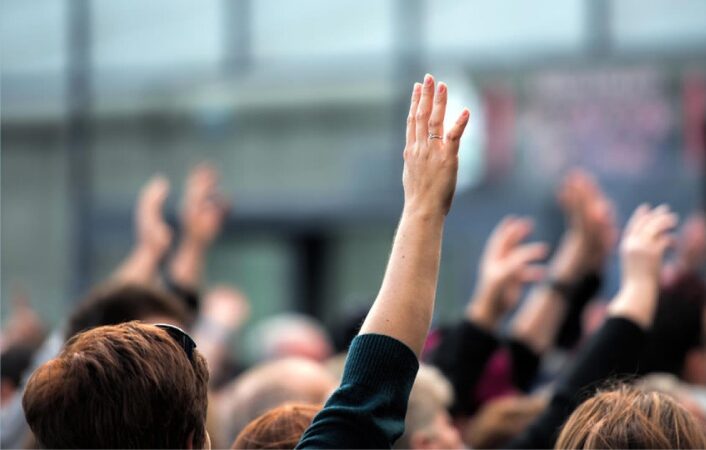 Respect comes from fulfilling your promises. Never comment back online with empty promises or promises you know you can't keep. Instead, be transparent, apologize for mistakes that you've made and work toward becoming better. Online reviews give you a pretty clear picture of what you need to work on. If you keep seeing the same trends in your online reviews, it's time to make a change.
2. Be as Transparent as Possible
Hiding criticism won't win you any quality points with your customers. Accept criticism and use it as fuel to become better at what you do. When you perform poorly, share what happened, if you can. Don't make excuses but make it clear that this is not a normal experience with your business and that the customer should give you another chance. This transparency can go a long way in building rapport with your customers.
3. Respond Quickly but Thoughtfully
The longer you let negative reviews or online criticism linger without a response, the more people are likely to see it and shape views of your company that you likely don't want them to have.
Reputation management means crafting a thoughtful response within a short timeframe.
You don't want these comments out there for long, but you also don't want to craft a half-hearted response that does more harm than good. So take enough time to look intelligent without harming your reputation by allowing the comments to remain without a response.
4. Treat Your Online Presence as a Business Card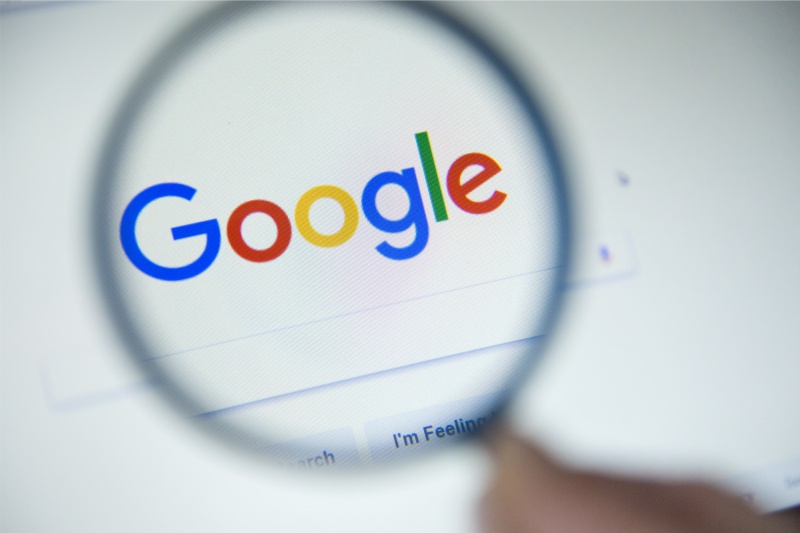 Pause for a moment and do an online search for your business. The first results will be the first impressions that customers have of your business. So if page 1 of Google results includes information about your business calling it a scam or a hoax or advising others to never work with you, it's time to make a change. A reputation management partner will help you adjust those results and reframe these reviews and criticism so that your first impressions online are good.
5. Get False Content Removed
Sadly, some people go to the internet to harm businesses. Posting false reviews or comments about a company when they've never had an interaction with you could happen and you need to be ready to respond. Part of reputation management is flagging inappropriate or false information about you online and getting it removed.
If you're looking for a reputation management partner who can help you make a good impression and improve your online presence, contact us. New Light Digital has extensive experience in transforming a company's online reputation.