Get a website that does everything you need it to with simple management thanks to WordPress Plugins. A skilled website developer can customize Plugins to meet your website design needs.
Setting up your company website using WordPress has many benefits, including using prebuilt Plugins to speed up the website development process. Because WordPress is so widely used, developers and companies with online tools and software create Plugins and add them to the platform for free or a small charge.
WordPress Plugins can do anything from help with GDPR compliance ribbon alerts to offering you accurate booking directly from your website. Here are some ideas for how to use Plugins to your advantage to get the functionality you want and encourage customer engagement on your website.
Speed Up Your Online Booking Website Development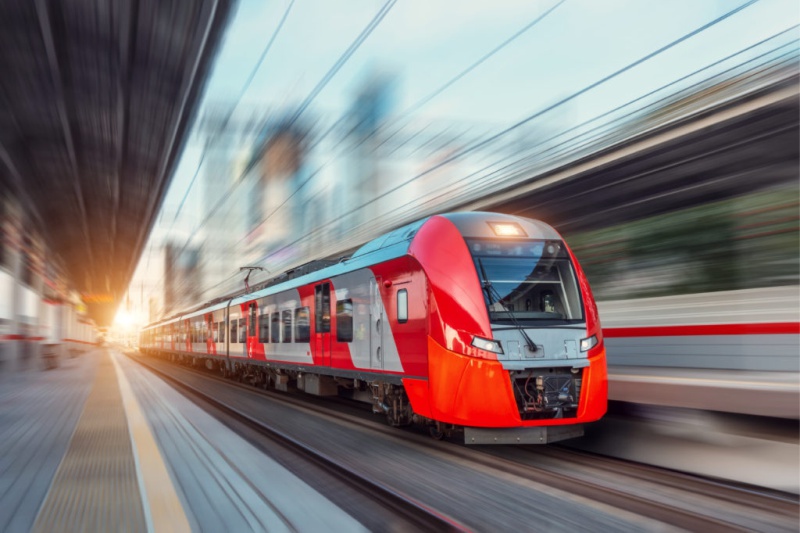 Online booking is a convenience that consumers are coming to expect. They don't want to have to call and schedule their car maintenance, dentist appointment or haircut. But building out the technology that connects with your booking management software could be time-consuming and costly.
Talk with your website developer about available WordPress Plugins that could help you make the customer buying journey simple. If no Plugin exists for your specific booking management software, there might be a Plugin that your developer can connect via API with your booking software.
WordPress Plugin for Personalization
Providing a tailored customer website experience to each person who comes to your website, means employing personalization tactics that speak to what your visitor is looking for.
Once your marketing team builds out your customer personas and has a clear view of what motivates each of these individuals to purchase from you, you can offer content that speaks directly to these needs.
Personalization can take months to perfect and get right without the assistance of a WordPress Plugin. If you are interested in making your content unique for each customer, talk to your website development team about how you might use a Plugin for these purposes.
Interactive Maps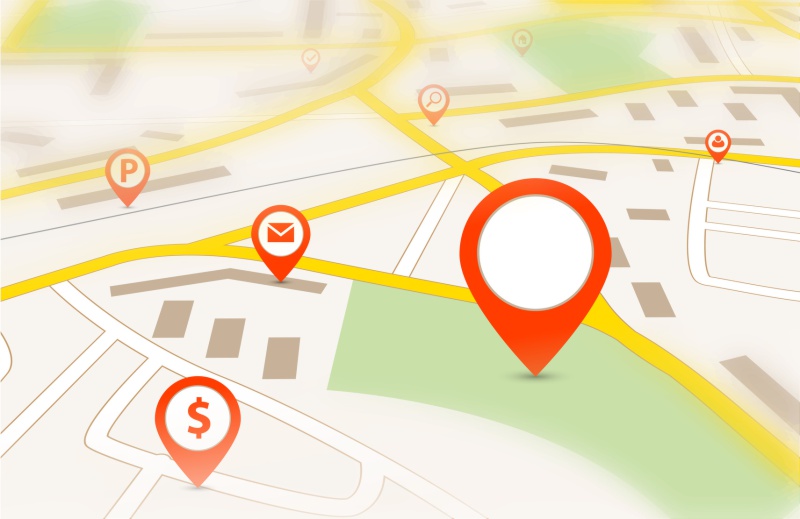 Companies that have brick and mortar locations can benefit from showing where they are located. It's a good idea to show a map so that your potential customers can get a better idea of what's nearby your business and how they can navigate to you.
An interactive map allows consumers to filter by ZIP code, products available in-store or other defining characteristics you might want to allow consumers to use to learn more about you.
The process for creating such interactivity is complicated but can be simpler with a WordPress Plugin. It takes data to power such an interactive map, but once you connect a data source and set up your custom filters, it can help engage users and guide them toward what they need.
Custom Ads to Monetize Your Website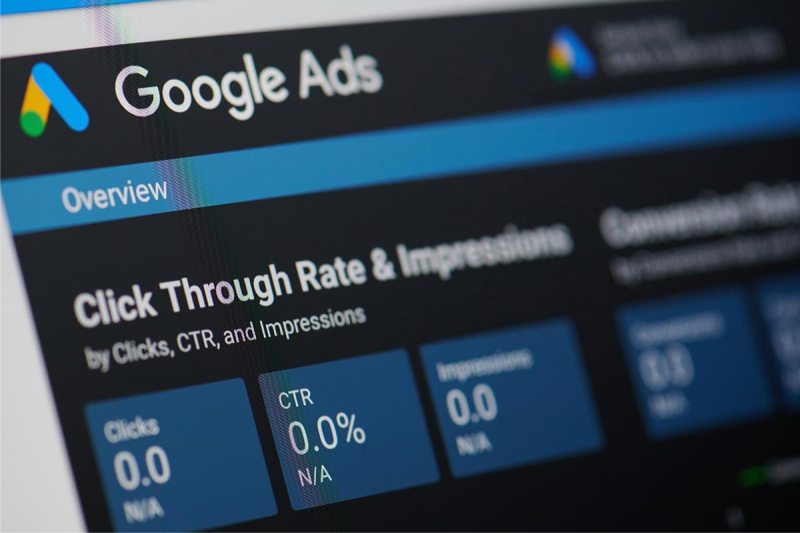 Using an ad network or selling ad space to individual companies can be your strategy for monetizing your website. Having an easy way to manage your ads and where they are presented on your website is important.
Working with your website developer, you can use a Plugin to get all the functionality you need for ads. Your developer can add code for ad placement, size, frequency, etc. to tailor it to your specific needs.
WordPress Plugins can do so much more. One of the reasons why the New Light Digital team recommends WordPress is because we can get businesses up and running with a custom-designed website that meets their needs within a much shorter timeframe. Contact us for website design and website development to grow your business.