WordPress security is an important aspect of using the popular CMS. Here's what you need to know to avoid hacks and malicious activity.
WordPress is by far the leading CMS with 43.2 percent of all websites running on the CMS. But WordPress also requires careful monitoring for security gaps. Without proper management, you could be leaving your company and your customers open to malicious activity and hacking.
A WordPress security consultant helps oversee and manage your WordPress use to protect your interactions on the web. But what exactly does that mean? Here's a look at what a WordPress security consultant does and why you should consider hiring one.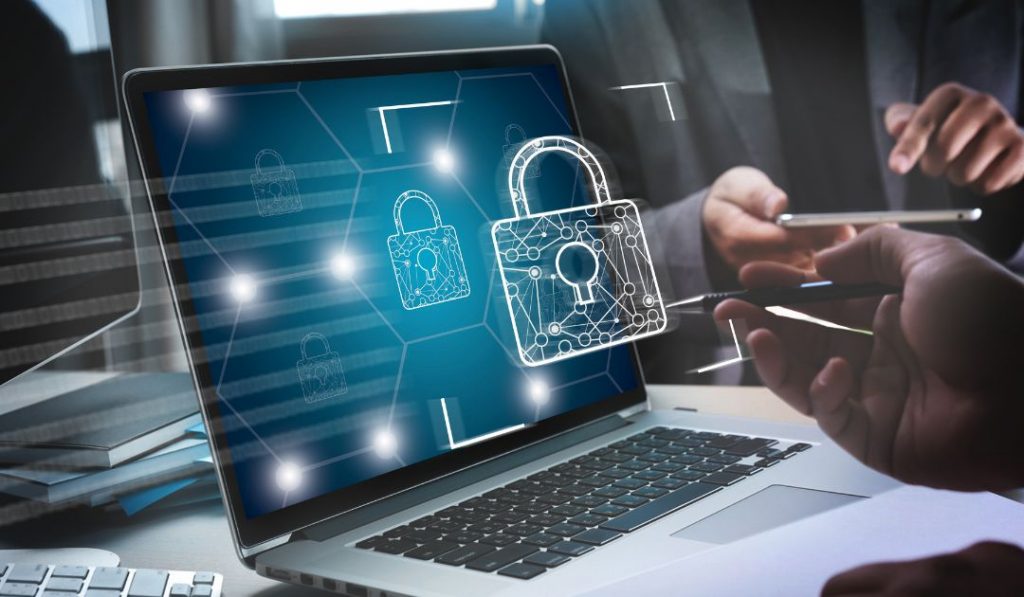 What Does a WordPress Security Consultant Do?
WordPress security experts ensure that your WordPress stays up to date and does not use plugins that could leave you susceptible to hacks and prying eyes. Here's a look at some of the key functions.
Username and password management: Strong usernames and passwords will help your company protect itself from malicious activity. Complex usernames avoid brute force attacks. By setting up requirements that passwords include complex characters and limits, you'll ensure you have the best protection possible.
Proper admin privileges: Everyone in your organization does not need the same level of access to WordPress. The lower the admin level of a user, the less likely their account is to be used as a backdoor into your technology. WordPress security consultants can ensure admins have only the permissions they truly need.
Login attempt limitations: Limiting the number of attempts a user can make to get into a WordPress account before it locks will also help prevent brute force attacks where hackers use algorithms to test a variety of usernames and passwords.
Moving the admin form location: Hackers know that most websites place their login form at their general URL plus /admin or /wp-admin. That puts you at risk for brute force attacks. By moving that to another URL, the security consultant makes it a bit more challenging for hackers to get into your website.
File editing changes: By disabling your file editing access, the security consultant can prevent hackers from changing these files.
Hiding wp-config.php and .htaaccess files: This helps prevent hackers from accessing these crucial files.
Only allow logins from specific IP addresses: Users can only use certain devices to reach your WordPress admin panel. That way, unauthorized users can't get in even if they have a valid username and password.
Keeping WordPress up-to-date: Outdated versions of WordPress leave you susceptible to hacks. By keeping the site updated, you'll prevent some of those hacks. But you also have to know what you're doing because newer versions of WordPress might lack certain tools or not be compatible with existing plugins. WordPress version management is an important security tool.
Plugin management: When you first download and start using a Plugin, it might be perfectly safe. But if the owner doesn't keep the plugin up to date based on current requirements for newer versions of WordPress, you could end up with security vulnerabilities. A security consultant ensures your Plugins are safe for use long term.
Monitoring: Security consultants are constantly monitoring your WordPress admin activity for suspicious behavior. Once they see something, they can alert you and guide you toward a solution before the vulnerability causes an issue.
Looking for WordPress management and security consultation? New Light Digital builds and manages leading WordPress websites that help businesses generate leads while keeping transactions secure. Request a free quote now to learn more about our services.
Further reading: