Nearly 7 out of 10 customers will abandon their carts before completing their purchase. Learn how to decrease your website's cart abandonment rate.
According to studies, the average cart abandonment rate is 68.81 percent.
That means nearly 7 out of 10 customers won't complete an order with your business.
You might think that the customer just got distracted, which could be true. Or that they get to the order total and couldn't part with the money, which also might be the case.
But a factor you can control is making your shopping cart experience superb to never make that the cause of cart abandonment. We explain the main website factors that could be contributing to cart abandonment.
1. Next Steps Aren't Clear
Just like other areas of your website, your calls to action need to be extremely clear and easy to find. When a customer adds something to their cart but can't find the cart icon or doesn't understand what to do next, you might lose that customer.
Ensuring that your cart process is super clear can help reduce your cart abandonment statistics.
2. Users Forget They Put Items in the Cart
Do you have a process for alerting customers that they left items in their cart? This might be a browser notification when the user hasn't been active for a set amount of time. Or you might follow up with an email if the user had logged into their account to provide their contact information.
Ready to Improve Your Conversions?
We'll configure the right tool for your website.
3. The User Login Process is Cumbersome
Because so many websites now have a sign-in page, shoppers might not remember their credentials. There's just too much to manage with today's digital world. So simplify things with social logins, such as Facebook or Google.
This can speed up the sign-in process immensely and help avoid cart abandonment. Customers won't have to remember or save login credentials for your site, which is a huge benefit.
4. Too Many Steps in the Checkout Process
At most, your checkout process should be five steps. Any more than that and your cart abandonment rate could increase. But ideally, you want there to be only three steps in the checkout process. The shorter the process and the fewer fields you include, the better.
Take advantage of fast tools like Apple Pay or PayPal to make mobile payments simple. No one wants to have to type in credit card information on a tiny screen.
And while you're simplifying the checkout process, show users their progress. Make it clear how close they are to completing the transaction to keep them focused and on task.
5. Website Too Slow!
Website speed has a huge impact on customers choosing to leave your website. Site speed and conversion rates are closely related. The faster your website is, the better that will be for your business.
WE CANNOT STRESS THIS ENOUGH — IF YOUR WEBSITE LOADS IN MORE THAN 3 SECONDS, RING THE ALARMS NOW! BECAUSE YOU ARE LOSING BUSINESS.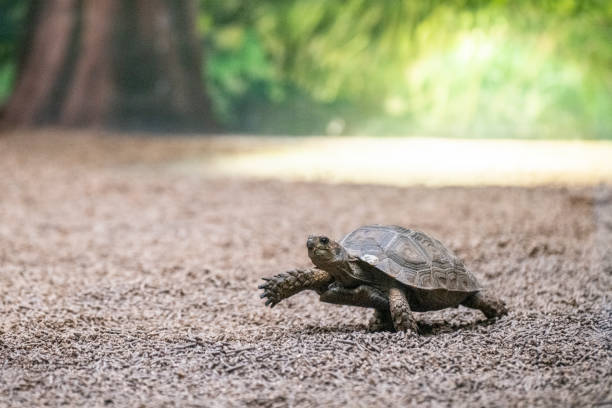 Speeding up your website's load speeds by even one second can have a surprising impact on your annual sales.
Website Conversion Optimization Expertise
If you're seeing a high cart abandonment rate, it's time to call the experts for website conversion rate optimization. New Light Digital provides website services from development to optimization. Schedule a free consultation for insights into your cart abandonment rate and to learn about how to fix it.
Further Reading: