Free websites serve their purpose. They can be helpful for businesses just starting out or for hobbyists just looking to share their thoughts with friends and family online. But for businesses looking to make a good impression and increase sales, free websites carry serious dangers.
We'll explain the top 10 dangers of free websites so you can better understand the value of investing in your online presence.
What Is a Free Website?
Free websites are classified as a WordPress.com free plan or through other popular do-it-yourself plans like Wix or Weebly. Again, these websites are great for those looking to host their personal blogs, online portfolios or other hobbyist websites. However, they aren't ideal for serious business operations.
Additionally, some self-host their WordPress website through free online hosting sites, which is also risky if you don't know what you're doing.
Top 10 Dangers of Free Websites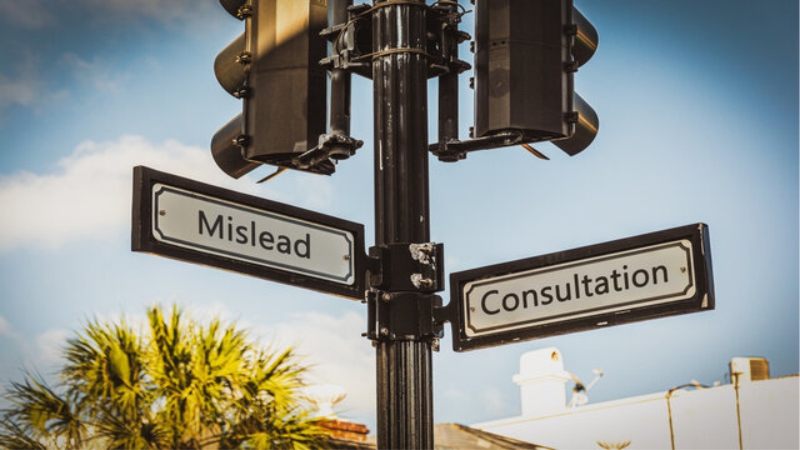 Now that we've defined what qualifies as a free website, we're prepared to explain the dangers of these websites. Here's why you should reconsider your website strategy now if you're currently using free options.
1. The Website Isn't Exactly Free
Watch out for misleading product descriptions on the free services you sign up for. What you really might be paying for is for some aspects of the site to be free while being committed to other subpar aspects of your site, such as unsecured and slow hosting that you get free with URL purchase.
Some websites that sound free are actually just a free trial. And once you've spent all the time setting up your site, you'll now be trapped into giving out payment information or losing all that work.
Other hidden fees with free websites can include limited media hosting that leaves you paying high fees to expand your service. Or you could be committing to paying transfer fees if you later choose to move your website. Pay close attention before signing on the dotted line for one of these so-called free sites.
2. Free Websites Generally Perform Poorly
Free websites often have poor code bases that make them perform poorly. That and the hosting server is not good, which also slows down your website. This makes it challenging to attract customers with your website and keep them coming back.
According to statistics, 53 percent of mobile website visitors will leave a site if it doesn't load within 3 seconds. That's why website speed is so important to your website's success.
Additionally, free websites are often difficult to scale due to restrictions on hosting or storage sizes.
3. You Likely Can't Use a Custom Domain
Your website cannot have a branded domain with a free website. Instead, it will include the name of the service you use for your site, such as "myfreewebsite.wordpress.com." This means your website won't look very professional to prospects.
Many free services offer an upgrade where you can pay to use a custom domain name. However, now your website isn't free and you're paying for a subpar website when you could get better service for a similar price elsewhere.
4. You Might Be Forced to Show Ads on Your Site (Without Making Money on Them)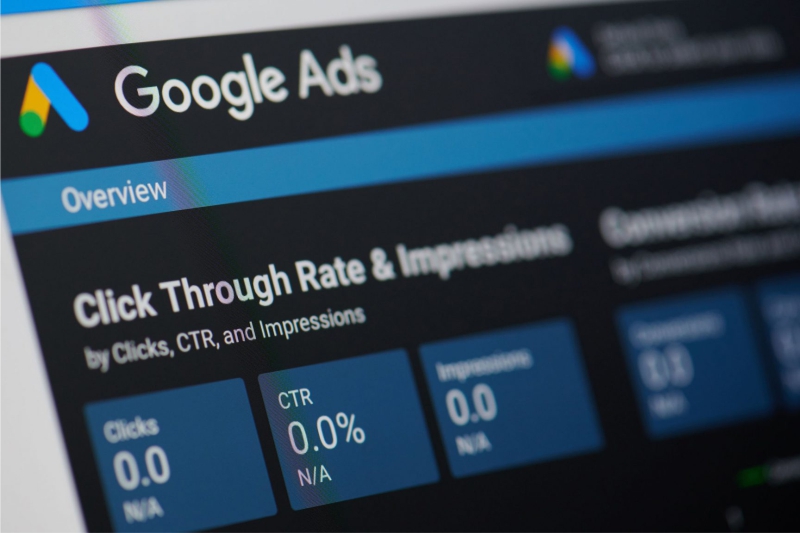 Free websites often mean that your provider is placing ads on your site to make up for not making money off of your hosting or other services. But the money that comes from those ads doesn't go to you. Instead, the platform you're using gets to keep that money.
And if you're planning to monetize your website with ads, you'll likely be unable to do so with a free website. That's because your website provider intentionally sets limits on this to attract customers to purchase a paid plan.
5. Access to Website Data Might Be Challenging
Your free website will have very limited data available to you. Setting up analytics to learn more about where your traffic is coming from and what marketing tactics are working will be challenging.
You also might struggle to move your data to another site if you choose to transfer to a paid platform. And if you decide you want to hide your website from the public eye for a short time, you might struggle to get the host to resond.
6. The Provider Might Suddenly Shut Down Your Free Website
A website that you don't pay for might have a clause in the Terms and Conditions that states that the provider can cancel the service at any time without notice.
This means that you could have a website one day and not the next through no fault of your own. And if your site is suddenly gone, all your data is gone with it. That means you've lost all your hard work.
7. The Website Provider Retains Rights to Sell Your Information
The expectation for privacy with a free website isn't the same as it is with a paid one. In fact, you can almost guarantee that your website provider is selling your information. Somehow, the provider must make money off of you and they aren't doing it via paid services so they have to make that up somehow.
Paying a small website hosting fee can be worth it to maintain online privacy and protect your personal information from being sold as part of your business.
8. Free Websites Have Limited Customization Options
With a free website, you'll have very limited options in branding your website. You also won't have as many options in choosing a website theme and plugins.
Additionally, most free websites don't provide the option to take secure payments to allow for e-commerce functionality. You also might have limits on how many website pages you can have.
Tools to maximize the value of your SEO will be very minimal, which will greatly reduce your website's reach.
9. Lack of Customer Support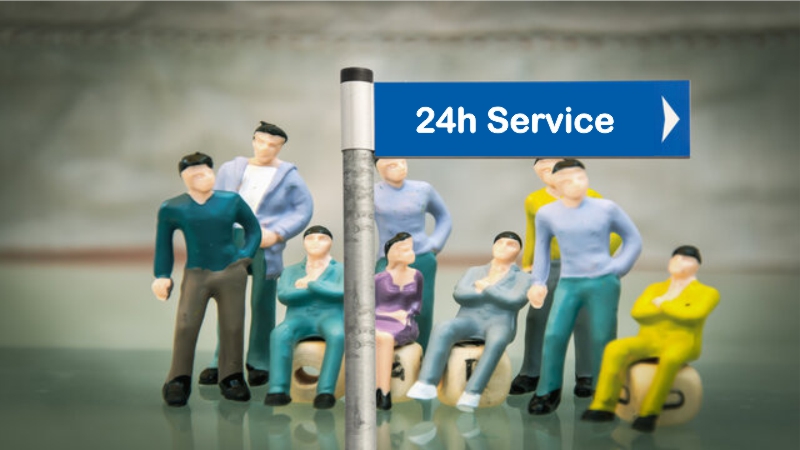 If you're struggling with your free website, don't count on getting any customer support from the platform. These websites are generally very bare bones. Instead, you'll need to sift through the knowledge base and try to find answers to your website questions elsewhere.
For first-time website creators, a free website can be extremely challenging because you could run into roadblocks in getting set up. But you won't have any resources in case of issues.
10. Security Measures on Free Websites are Limited
A free website generally has very limited security. That means you're susceptible to hacks and outages. Your website is likely hosted on a different server from the paying customers, and these free servers are often lower quality.
Hackers know that free websites are easier to attack. That means that you're more likely to encounter malware because hackers intentionally target these vulnerable free websites.
High-quality Website Design and Development
So if you've been working with a free website for your business, it's time to reconsider. New Light Digital offers professional website design and development services to take your online presence to the next level. Request a free quote for your project to learn more.
Further Reading: