Upgrading and redesigning your website can lead to incredible benefits. Your online marketing starts with your website. From there, you can strategize ads, SEO, content, email, partnership and other lead generation activities to keep your pipeline full and sales numbers high.
But there are many technical aspects of website launches that you'll want to stay aware of. With one wrong move, you could lose the SEO rankings you already have or stop receiving emails due to configuration errors. Avoiding negative impacts from a new website launch means carefully evaluating these 20 success markers as part of a checklist before launching your new website.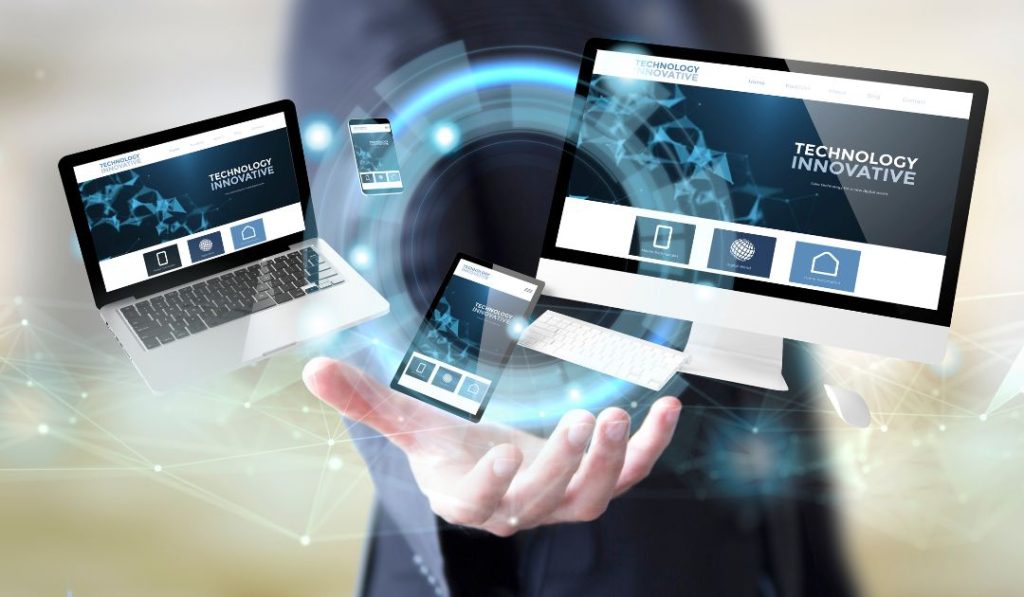 20 Website Launch Success Markers
Wondering how you'll know whether your new website will work properly? Working with a website design and development expert will ensure you cover all important aspects of your website launch. But here are some key items to pay attention to.
1. Hosting
Hosting is one of the most important performance factors for your new website. Cheap website hosts lead to slow load speeds and poor website experiences for your customers. If you want to avoid those consequences, you should choose your host wisely. Ideally, you want VPS or dedicated hosting because you'll face fewer consequences from traffic surges that other websites hosted on the same server as yours experience.
2. Ensure Your Domain Name is Auto Renewing
When companies work with various designers and developers for their websites, they sometimes forget to ensure that their domain is set to auto-renew. Or when they get a message about renewing it, they ignore it because they think it's the job of their website developer. However, the client manages the domain renewals so be sure that you're keeping billing information up-to-date within your host platform and reviewing your domain renewals to avoid having your website unavailable for failure to renew.
3. DNS Website Records
Ensure that your DNS A record for your domain points to the IP address. Or set up the domain within your hosting service. You can also set up subdomains using CNAME records.
4. DNS Mail Records
If you also have an email account, you'll want to point the DNS MX records to the IP address for your mail service. Most email providers offer documentation on how to do this. And if you want to improve email delivery, set up SPF and DMARC records.
5. Review the Site on Mobile
Mobile accounts for 52.79 percent of all website visits. And in some industries, those stats are far higher. So before you launch your website, review it on mobile several times. Act as though you're a customer trying to purchase or explore your website and take your time looking for errors or anything you might have overlooked during development.
6. Set Up 301 Redirects
If you've moved any content to different locations with your new website, make sure that your old URLs have 301 redirects. This will ensure you don't lose traffic to your website and that customers have a good experience. It's also an important part of protecting keyword rankings.
7. Fill in All Title Tags and Meta Descriptions
Before you launch your new website, ensure that every page has a title tag and a meta description. Review your SEO strategy for keywords to ensure no pages are competing with one another. And remember that these aspects of your website aren't just about SEO. They also will be deciding factors in whether the customer clicks to read your content from the search engine.
8. Build Appropriate Internal Links
Review opportunities for internal links. You don't want to overdo it here with interlinking your content. But good links can help search engines understand the relationships between your content. And while you're building these links, make sure that they use the updated URLs you're using.
9. Set Up Analytics
Without analytics on your website, you'll struggle to detect issues or measure the success of the launch. Ideally, you'll set up Google Analytics because it integrates well with other tools, including Google Search Console.
10. Enable Google Search Console
Google Search Console helps set you up for success with Google rankings. You can submit your site map and monitor your website's search traffic and performance. Check for errors and monitor changes from time to time.
Looking for a Digital Marketing Agency?
11. Update or Add Tracking Pixels
Tracking pixels, such as Google or Facebook, can help you get more from your advertising. Adding these tags offers greater insights into who is visiting your website and when. They also enable remarketing and guide you in tracking the ROI of marketing efforts.
12. Enable Indexing on Your New Website
During the development phase of your new website, you likely had indexing turned off to prevent search engines from indexing both your current live website and the one under development. Once you launch the new site, be sure that you change the settings to allow for indexing to prevent major changes to your SEO.
13. Submit Your Sitemap
Sitemaps are like blueprints that tell search engines all about your content and how it relates to one another. Submit your sitemap to the major search engines. If you use WordPress, the Yoast SEO plugin or a variety of other plugins can help do this work for you.
14. Review Page Load Speeds
Slow websites will struggle to rank for SEO and will likely have high bounce rates because customers don't want to wait around for the content to load. Before launch, run load speed tests to understand what might be holding your website back from reaching its full potential. Make those updates so that once you launch your website is competitive.
15. Test Contact Forms
Errors in contact form routing can be a major downfall because it means your messages from customers aren't reaching the important stakeholders. Test contact forms and ensure they are operating the way you'd planned for them to before finalizing your website launch.
16. Add CAPTCHA to Forms
Spam form fills are frustrating and a waste of time. Adding CAPTCHA helps you distinguish between computer-generated form fills and real humans. This will reduce the amount of spam you experience to help you stay focused on your customers.
17. Add a Favicon
Have you ever noticed how there is a little icon next to a website's name in your browser's address bar? That's called a Favicon. It also shows up in bookmark lists and search results. Adding this can provide some branding and visuals to help your customer remember your brand.
18. Set Up Keyword Tracking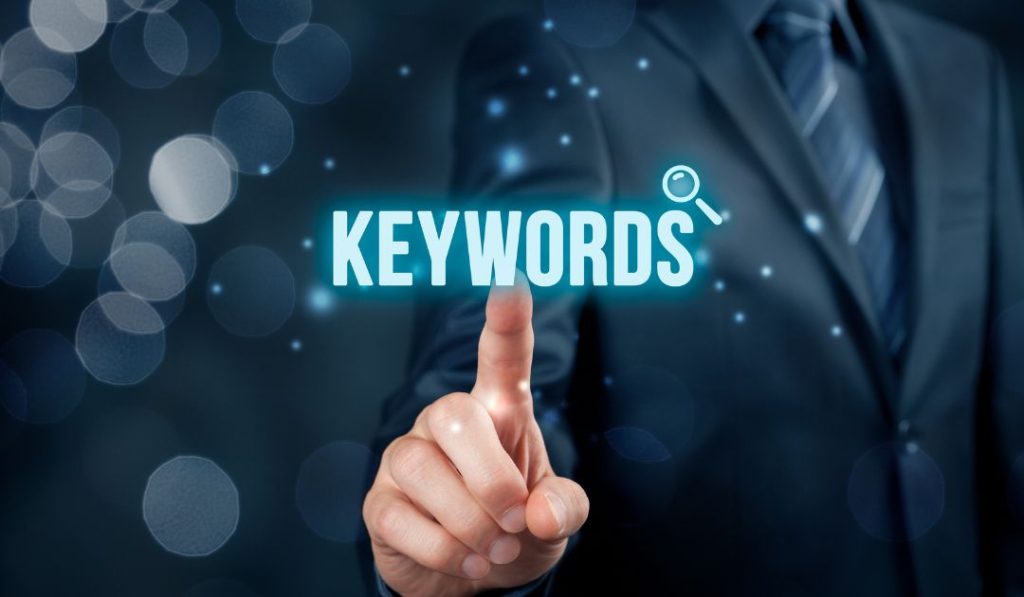 Using software like SEMRush can help you monitor your SEO after launching your new website. And you can monitor your competitors and new keywords customers are using to look for information related to your products or services. You'll know whether you're experiencing better rankings thanks to the new website or if you lost any rankings so you can proactively work to get them back.
19. Turn Off Blog Commenting
On most websites, blog commenting is just a distraction because it's often filled with spam. Unless you have a highly interactive topic, just turn blog commenting off so you don't have to monitor it.
20. Complete a Technical Audit
Within SEMRush, you can complete a technical audit to see if you have errors, duplicate content, missing information, etc. that could impact your SEO. But if you don't want to purchase the software and learn how to use it, it's best to work with a website development team who knows SEO and delivers long-term ranking results. Your new website launch is only the beginning. Keep the website performing at its best with New Light Digital. We offer content marketing, SEO, website design and more to power dynamic online interactions. Schedule a free consultation now to learn more.
Further reading: