Reputation management trends for 2021 include watching out for trolls, rewarding influencers, inviting video testimonials, showing empathy, and building a moderation system.
Reputation management continues to become more important each passing year. That's because online research before making a purchase – whether online or in-store – continues to increase as well.
With that, you need to focus on your reputation management in 2021 if you hope to continue growing or even just sustaining your business.
So what can you expect to see in 2021 for reputation management? Here's a look at the top trends for reputation management as we close out 2020 and prepare for 2021.
1. Watch Out for Trolls
Reputation management has come a long way since its founding. And yet, trolls who have never been a customer of your business can still damage your reputation. Or that one customer who had a bad experience can continuously leave bad reviews and messages on your social media months or years after you work toward a resolution.
But if you aren't managing your reputation, you won't ever know about these trolls. They'll be permitted to share their thoughts and feelings freely without you adding your voice to the conversation.
By answering these trolls or detractors, you show others reading your reviews that you care. Companies that say nothing when people are complaining about poor customer service or faulty products actually harm their reputation.
2. Reward Your Influencers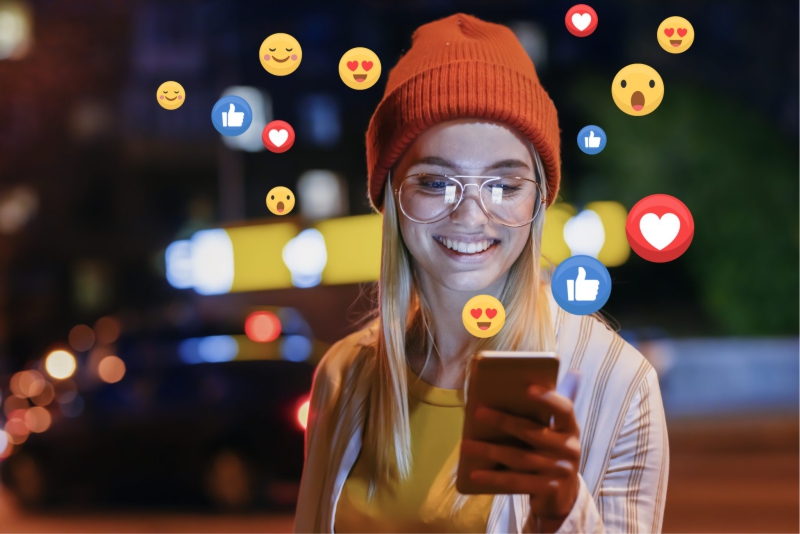 We're not talking about social media stars who you pay for exposure. Your influencers can be completely organic interactions on social media. You want to share your gratitude for their kind words. Sometimes, that's as simple as sharing or reposting their posts. It's a nod of respect and an easy way of showing how much you appreciate them.
But what about those individuals who repetitively stick out their neck for your product? These are the customers who take their time to post helpful responses to potential customers in the comments section. They share their experience freely and talk about how helpful your product or service is.
Find a way to reward these influencers. It might be with some custom swag or a small coupon. Delighting your influencers is a fantastic way to show them their value and keep them speaking up in favor of your business.
3. Invite Testimonial Videos
Ask your followers to share their experience via testimonial videos. This type of user-generated content is both powerful and impactful. Run contests on social media for people to share their experiences. Just make sure you review social media platform contest rules before you embark on such a contest.
But this way, you're incentivizing this activity to gain more exposure and learn more about what your customers think of your products or services.
4. Be Empathic
This is nothing new for 2021. Reputation management always has and always will be about showing empathy to your customers and hearing them out when things go wrong. While your goal of accepting reviews and user-generated content is to hear and broadcast the good things about your company, you also need to be prepared for the bad.
In fact, listening to and responding to negative feedback is probably more important than receiving and highlighting good feedback. So create a strategy now for how to respond to negative feedback and be sure that your responses show empathy.
5. Create an Efficient Moderation System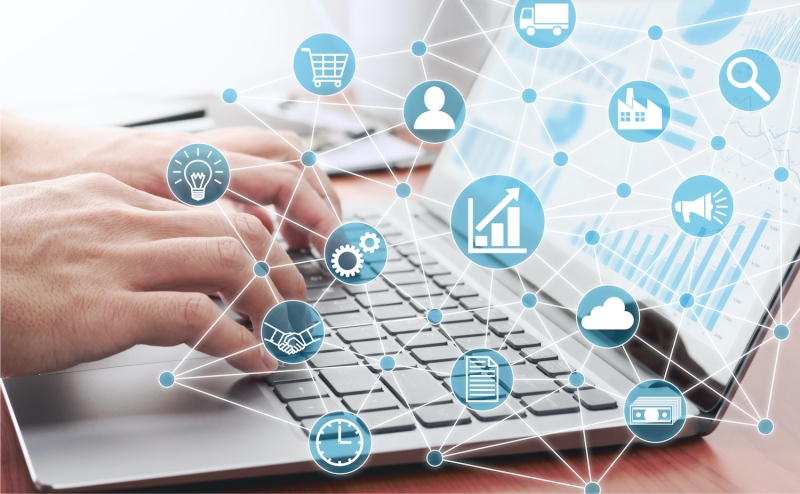 Manually monitoring and moderating online comments and posts is extremely challenging. Instead, create a system for how you'll do this to ensure you're responses are timely. You might want to purchase a system or hire a reputation management consultant who can do this for you.
Reputation Management for 2021
New Light Digital is a full-service digital marketing agency. Reputation management is one of our key services and helps companies portray themselves in a positive and empathetic manner. Allow us to do your reputation management for 2021. Get a quote to learn more about our services.
Further reading: