If you're planning to open an e-commerce store, you'll want the best WooCommerce Development Agency. The design and functionality of your website will dictate how successful you are when opening the store. Avoid needing to rebuild everything by choosing the best agency from the start.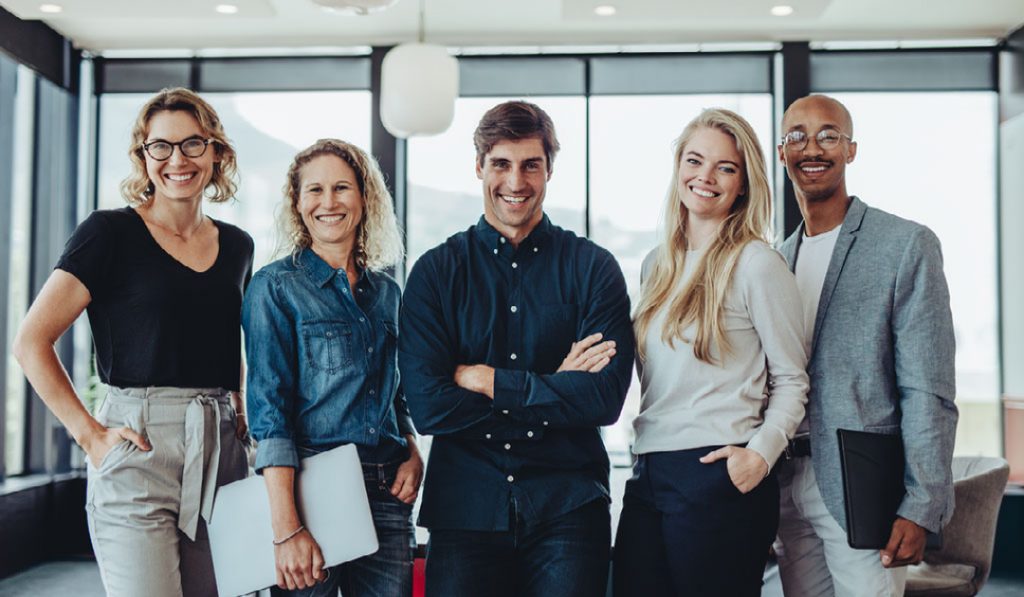 Is WooCommerce the Best E-commerce Platform?
There's a reason why 34 percent of all websites are built on WordPress. The CMS has strong SEO functionality and offers flexibility to allow website owners to get the look and functionality they need.
WooCommerce is WordPress's e-commerce solution. It helps power online sales and gives companies full control over updating the content on their website without any need for a developer.
You should still have a developer and designer set up your website for you. That's because many free templates have unnecessary code that slows your website down. Free templates are also not optimized to meet the needs of your specific target audience.
Having the right foundation for your website is essential to your success. But once you have that foundation, you should have no problem managing content updates.
6 Questions to Ask a WooCommerce Development Agency
Ready to begin working toward a customer-centric e-commerce website? Here's what you need to know about selecting a WooCommerce development agency.
1. Do You Offer a WooCommerce Maintenance Plan?
Once you launch your e-commerce store, you will need regular maintenance to keep WooCommerce up to date and secure. Failing to do so could leave you vulnerable to hacks or other types of cyber attacks.
Whether you need regular plugin and software updates or you want to adjust designs moderately every quarter to keep your website, modern, you want to know what maintenance plans look like.
Without a maintenance plan, you might find yourself frustrated with all the work that goes into maintaining WooCommerce, adding new products and optimizing the website so your customers can find it and then discover the products they need.
2. What Other Marketing Specialties Do You Have?
If you build it, the customers won't necessarily come. You need a full online marketing plan to ensure customers find your website and browse your products. Ask about additional services, such as:
Adding supporting services will ensure that your new website is a success. Using SEO, you'll drive valuable organic traffic to your website based on your customers' interests. PPC will help you target relevant keywords and show at the top of results even while you're building your SEO strategy.
Email marketing and automation help you remind your customers about you. When a prospect first visits your site, having an automation strategy should help you capture their information to stay in contact with them.
Content marketing will provide customers information about the topics they are looking into to demonstrate your expertise, show commitment to your customers and offer a value-added service. Your content might explain ways to use your product, answer questions related to your industry as a whole or a wide variety of other helpful types of information.
Reputation management will help you oversee the conversations people are having about you online. Responding to customer feedback from reviews helps show how much you care. And when you're listening closely, you can flag reviews that are not from customers or fraudulent.
Social media helps you build relationships with your customers and remind them of your products and services regularly in a convenient location they are already going to for news and information.
3. Does the Agency Have a Developer License for Plugins?
Although WooCommerce is an open-source, free e-commerce platform from WordPress, the cost can get pricey when you need to buy a handful of plugins to power your website.
If the agency you select has a developer license, you might get those plugins at a lower cost and have the necessary third-party code to keep everything up to date.
4. What SEO Services Come Standard?
An essential element of launching a new website is submitting the sitemap to all major search engines and ensuring all photos have alt text. Does the company provide unique meta descriptions for every page or will your team need to write those?
Learn more about the on-page SEO services that are standard with your new website. This will give you a better idea of the value of the service.
5. Does the Website Come with Analytics and Reporting Data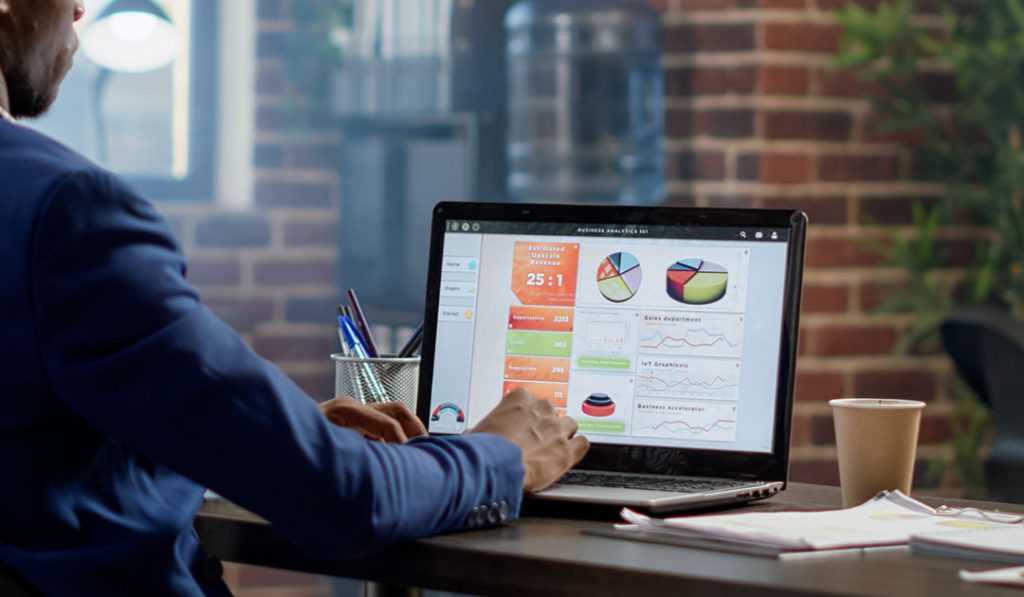 Online marketing is great because you can see exactly what's driving traffic and sales on your website. But you need to make sure your e-commerce store is ready to track those activities and interactions.
Google Analytics is free and robust. Pair it with accompanying services like Google Search Console and you'll have insights into who your customers are and where they are coming from.
Many outstanding WooCommerce plugins make managing your website analytics and reports easy to view and pull insights from. Pairing these services with your marketing automation software will also help you tailor content to your customers and their interests to increase the likelihood of a conversion.
6. Does the Firm Have WooCommerce Certified Professionals?
WooCommerce certification can help you determine the good developers from the great ones! Ask about whether the firm has WooCommerce certified developers. And while you're at it, ask about qualifications for other marketing services so you can find the best online marketing company and not just the best development agency.
Even if the company isn't WooCommerce certified, you can ask about samples of websites the company has designed and developed for other companies. This will provide you with greater insights into the company's style and skills.
Tips for Growing a WooCommerce Store
Once you have a WooCommerce store, you're ready to think about how to begin growing the store. Here are some crucial steps you should be taking.
1. Set Up an Email List
Most website visitors leave without making a purchase. To ensure you can stay in touch with these people and remind them of the value your product offers, you should set up an email list.
When a website visitor isn't ready to make a purchase just yet, having a box to sign up for your email list can help them stay in touch. Plus, you can put gated content on your website where customers have to enter their email addresses to get access to the content.
HubSpot offers email marketing and full marketing automation tools. Or you can get started with a simpler service, such as MailChimp or Constant Contact.
2. Generate Leads
To build a strong sales funnel, you first need to generate leads. Email subscription can be a lead but so can social media followers and those who reach out with questions about your product. Lead generation requires careful strategy through content marketing and email marketing. All online marketing integrates so you can't do one without the other.
3. Gain Insights from Analytics
Setting up analytics will help you learn more about the keywords and marketing channels that are driving the most traffic to your website. But you can't just set up analytics and forget about them. You need to review reports monthly to look for opportunities.
4. Create an Abandoned Cart Strategy
Approximately 70 percent of your website visitors will abandon their cart without completing the purchase. That's 7 out of every 10 shoppers.
Why are they leaving? You might never know. But you can test some cart abandonment strategies to decrease the likelihood of this happening.
Examples of New Light Digital WooCommerce Stores
New Light Digital is a full-service digital marketing agency. Our team of website designers and developers use modern tools, techniques, and designs to make your website visitors convert into customers. Explore a few of our recent WooCommerce websites for insights into our work.
Ready to get started with a firm foundation for your e-commerce success? Contact New Light Digital for website design and development along with many outstanding digital marketing services.
Further reading: