Adding related posts to your blog will help keep a steady stream of viewership and surface high-value content for new visitors to discover.
When you write a new blog post, the page views probably spike as you distribute it via email, social media and other digital means. But then the readership begins to fall or even disappear completely.
The goal of blogging is to get far more value from it than a few days or even a week. You should see steady traffic to a blog post after publishing it.
One way to do that is to add related posts in WordPress on all blog posts so that as website visitors discover new blog posts, they'll also find older blog articles that explain more about what you do and the value you offer.
The Value of Related Posts in WordPress
New WordPress blogs are easy to navigate when just getting started. With just a few posts, users can find new content easily while scrolling through existing content. But as your library of blog posts increases, it becomes increasingly challenging for visitors to find older content.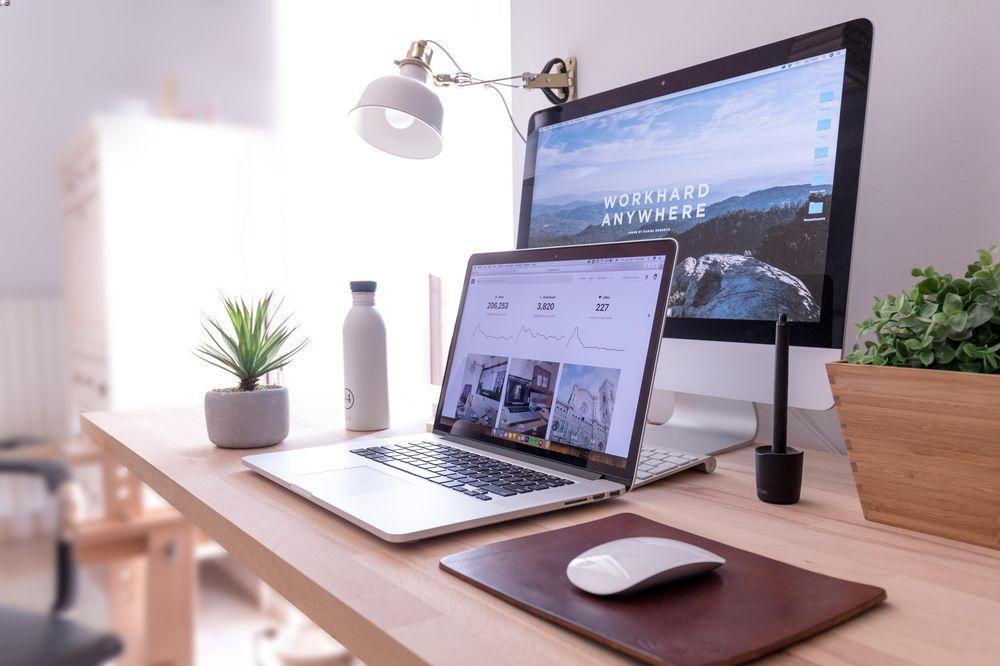 And ultimately, you want to surface high-value, insightful posts no matter how much content is on your blog. This might be a pillar page or page that includes the basics about your industry that helps prime potential customers for what you do.
Displaying related posts can help surface these valuable articles. But it also has other outstanding benefits:
Decrease your website's bounce rate

Keep visitors on the page longer

Improve SEO
Bounce rates and time on page are important metrics for SEO purposes and adding related posts to the bottom of your blogs is incredibly simple.
You have two easy ways in WordPress to do this:
Use

MonsterInsights

to show your most popular blogs

Get the

YARPP plugin

to display related posts
Using MonsterInsights to Display Popular Blogs
Your most popular blog posts have demonstrated the value they offer your target audience. Getting these in front of more readers will help you engage them and encourage the next step in your customer buying journey.
MonsterInsights is an analytics plugin that makes connecting Google Analytics simple. But it also can create simple easy-to-read analytics reports if you manage this aspect of your website without an expert.
You will need to pay extra for the more advanced feature of showing related posts based on popularity. This requires MonsterInsights Pro. To get started showing popular posts using MonsterInsights Pro, you'll need to install the WordPress plugin and launch the wizard to connect Google Analytics.
Then go to Insights and then Popular Posts within your WordPress dashboard. You'll then see the popular posts widget where you can choose how to display your popular posts.
Looking for a Marketing Agency?
Get measurable results on your investment.
You can view a preview of how each display option will show up on your blog posts using the theme preview section. You can also customize the design and colors and select how many related posts to show. Ideally, you should keep this to 2-4 blog articles so as not to overwhelm your readers.
Displaying Related Posts Using YARPP Plugin
YARPP stands for "Yet Another Related Post Plugin." It's a popular way to display related posts on your blog articles automatically.
You can choose to display these related posts based on:
Post titles
Tags
Categories
Content
The plugin uses algorithms to find the most relevant blog articles based on the criteria you set.
However, you should be aware that the plugin can slow your website down. Those algorithms work in the background, and when you have a content-heavy website that can mean loads of data processing.
When using any plugin, it's a good idea to perform a speed test before installing and then after. If the plugin has negative effects on your website's speed, you should look for other options.
If the plugin does work for your website, after installing it, you can go to the settings to configure how you want it to show your related posts.
You'll have many options, including how long to go back and pull related posts from, what categories to display, etc.
Optimizing Your WordPress Website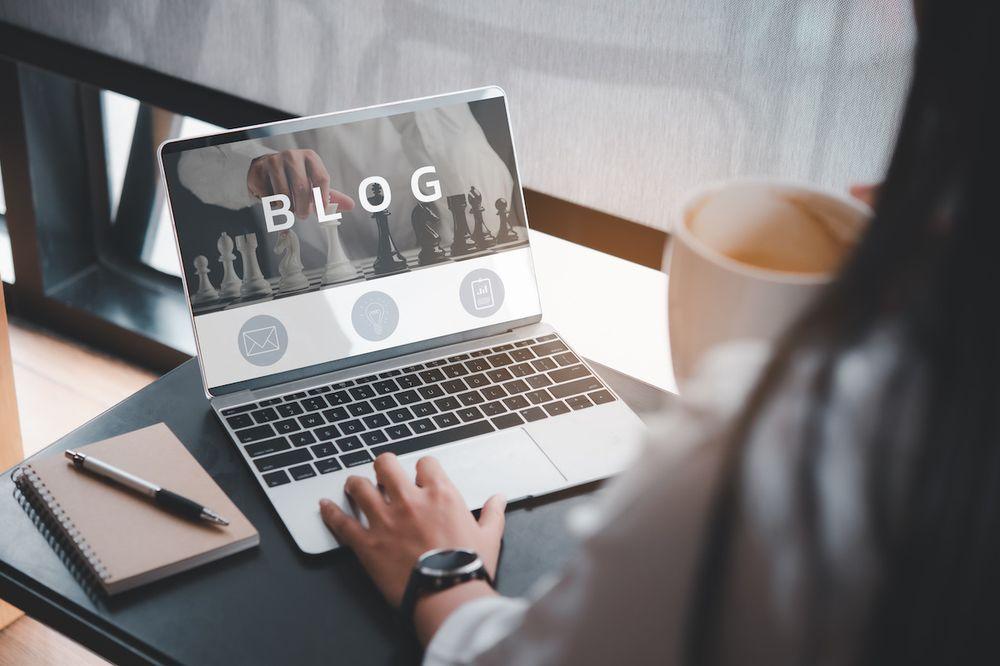 Driving traffic to your WordPress website and engaging visitors once they've arrived is essential to any type of business. For assistance with everything from website design and development to SEO that optimizes the experience for your online visitors, schedule a free consultation with New Light Digital.
Further reading: