Developing videos to help customers learn about your product or service can aid in their buying journey. We explain how and provide practical advice.
Video marketing is nothing new. It's been rising in the ranks as the most important marketing tool for the last decade. But many companies and marketing teams still aren't certain how to use video.
Creating promotional videos can cost thousands of dollars to produce and the return on investment could take a long time to pay off. The cost of producing video is one huge challenge and setback that many marketers state is a reason they avoid video marketing.
But it doesn't have to be that way. As video has risen as an important marketing tool, the requirements for studio-grade quality have decreased. Today, video is a great way to humanize your brand with simple talking head videos, light animations that show how something works or even product demonstrations on a single-colored background.
The most important aspect of video is that you use it to bring your product and company to life. It can play a crucial role in your customer buying journey, and we'll explain why.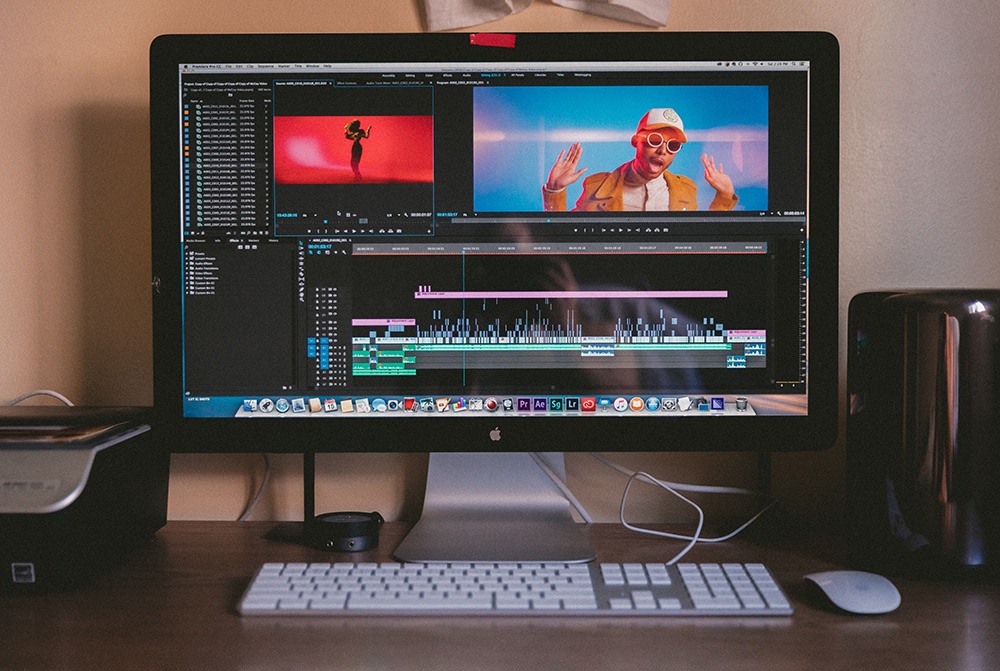 Video for Storytelling
Introducing your company and your brand can be challenging and you only have a few seconds to do it when getting in front of new customers. That's why video is so powerful is because you can engage multiple senses to help explain your company faster.
Video is impactful for storytelling. And it's so impactful in the customer buying journey that research shows that adding video to a landing page increases its conversion rate by 80%.
For cause-related organizations, this means showing the impact your organization has. Explain why you need people to get involved. If you're an experience-related organization (such as an amusement park or airline) showcase the experience a customer had with your organization through video storytelling.
Recruiting firms can highlight the new careers they helped people find or marketing agencies can tell the story of impacts they had on a client's campaigns.
These initial storytelling videos can be enough to make a customer say that they want to learn more, entering them into your sales funnel on their buying journey.
Looking for a Marketing Agency?
Get measurable results on your investment.
Video for Demonstrations
For product-focused companies, storytelling can be less impactful than showing how the product works, what its use cases are and how customers enjoy your product.
Products that are innovative and the first of their kind lend themselves especially well to demonstrations. And before you think that this sounds like an expensive endeavor, remember that you can have this work done for you by partnering with an influencer to create this video and share it broadly.
Demonstrating how a product works or what it looks like can aid in getting customers interested to begin their customer journey toward purchasing your product.
How-to Videos
Before a customer asks themselves what the best product for a job is, they might first look into how to do that job. Think about something simple like an at-home oil change. To start, they are probably not thinking as much about what oil they are putting in the car, but thinking about how much space they need, the tools required and the steps to take.
Creating helpful videos that are not focused on your product or brand at all can do the important task of introducing your name to the customer. This serves to fulfill a user's search intent to build brand awareness long before they would ever enter a sales funnel.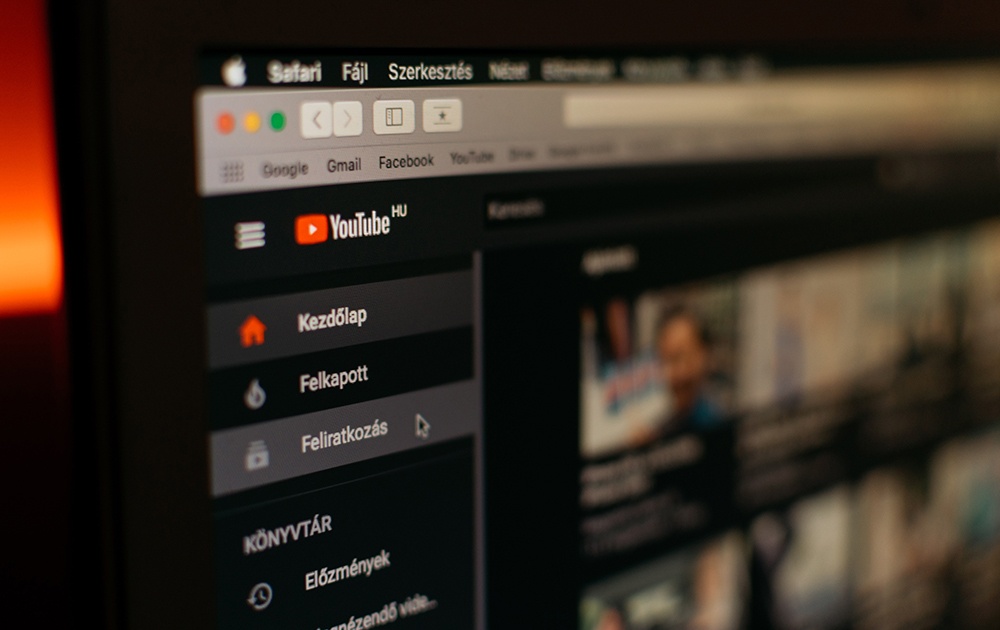 Customer Care Videos
Once you've done great storytelling, product demonstration and how-to videos, you need to think about customer retention. How do you delight customers so they keep coming back and tell others about your product or service?
You must make sure their needs are met. Customer care videos can help answer questions for customers, so they don't have to call or reach out to customer service. Videos can explain various ways to use the product, or they could explain the warranty process to make it simple to get a replacement if something went wrong.
The end of the customer buying journey is delighting the customer and turning them into advocates. To do that, you must remember that the customer buying journey doesn't end with a purchase. It continues onward in your relationship with that customer.
Video Designed to Meet the Needs of Your Customer Buying Journey
Before you can tailor your video marketing to your customer buying journey, you need to understand your buying journey in depth. New Light Digital can aid you in your marketing strategy and creating video content that matches your customers' needs. Contact us for a free consultation.
Further reading: