URL structure plays a key role in SEO. Here's what you need to know about building logical, clear URLs for the best keyword ranking results.
URLs are an essential element of an SEO-optimized website. They show relationships between various pieces of content on your website. Failing to focus on this aspect of your website could lead to a poor experience and challenges in users navigating your content.
One wrong move and you could confuse search engines, leading to website redirects and a website that's lacking in necessary optimization strategies. But overhauling your URLs could help improve your website's SEO and lead to vast improvements in keyword rankings.
Here's what you need to know about the most effective URL structure for SEO.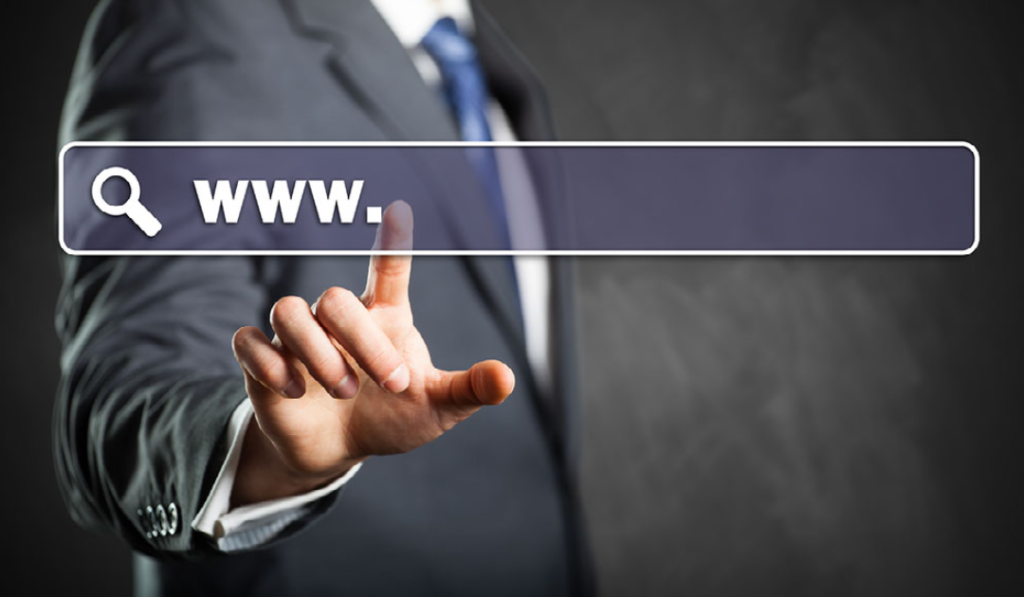 What Is URL Structure?
URLs tell your internet browser where to go to retrieve a website page's content from your servers. You'll find various elements within the URL that provide information to the browser.
If you're unfamiliar with URLs, you can think of them like street addresses. We use street addresses to find a specific home to visit friends and family. Likewise, internet browsers use URLs to find content on the web.
Each element of a street address tells the user something. You likely start with the state as that's the largest geographical area represented in a physical address and then work backward to the city, then the road, then the house number.
Similarly, URLs have varying details. It starts with the protocol, then the domain, followed by a possible folder or category and then the page name. Finally, some URLs also include an anchor to jump to a specific part of the webpage. The URL details go from broad to specific to get the internet browser to the piece of content the user is looking for.
Why Are URLs Important?
URLs serve three primary functions.
Creating a good user experience
Improving crawlability and indexing for search engines
Building structure that ensures higher search engine ranking
Creating a Good User Experience
When you use an effective URL structure, it tells your user what they will find on that page. It will likely include top-level keywords, which provide hints as to what the user will find there.
Including a folder or path can offer greater context to the reader. For example, a folder or path that says blog, news or article will tell the user that they aren't about to land on a product page but a page that explains something about a topic.
In contrast, when the folder or path says products, store, or buy now you'll know you're about to land on the eCommerce side of the website.
Cauți o agenție de marketing?
Obțineți rezultate măsurabile la investiția dvs.
Improving Crawlability and Indexing for Search Engines
Search engines need to first find your pages before they can index them. Having effective URLs help the bots and AI programs discover your pages. Links help connect pages both internally and externally with other websites, which provides greater context to search engines.
And when anchor text for internal links and backlinks match your URL structure or keywords within your URL, it tells the search engine that your content is clearly about that keyword.
Building Structure that Ensures Higher Search Engine Ranking
There are many aspects to URL structure that support higher search engine rankings. SEO experts have found that the following elements of a URL are the most impactful.
Length: URLs need details and keywords without being ridiculously long
URL path: this helps tell search engines what content is associated with the page
Keywords: recognizable words and phrases within your URL will make it easier to understand and offer greater context for search engines and users
While URLs are not the only element of ensuring strong search engine rankings, they are one element you'll want to consider as you draft content and use it as part of your inbound marketing strategy. For a team that can optimize your content from start to finish, schedule a free consultation with New Light Digital.
Further reading: