Answering the question about whether you should allow comments on your WordPress blog or not comes down to many factors.
Comments on a WordPress blog can help you connect with readers and engage with them. But they can also open you up to challenges with bad language, arguments, spam, and harmful links your readers can unknowingly click and get hacked.
You can build an active community using a WordPress blog and its comments section. But you'll need to be ready to do some monitoring and filtering to prevent issues with the comments section on your website.
Here's a look at the pros and cons of enabling WordPress comments as you decide the best option for you.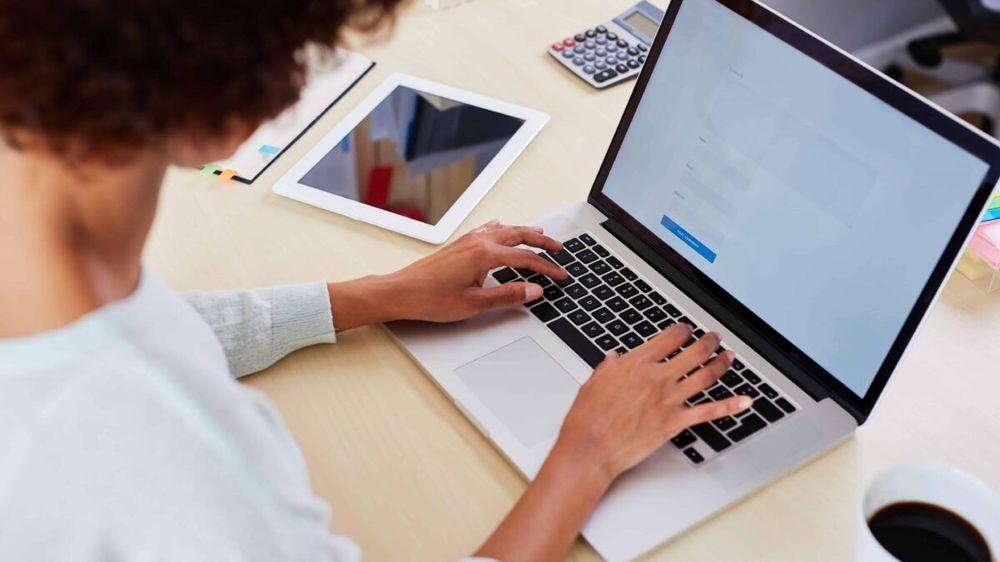 Pros of Allowing Commenting on WordPress Blogs
You'll experience many great benefits when you enable comments within WordPress. Here's a look at some of the reasons you should turn them on.
Others can share tips, stories and ideas for more content, which can reduce the burden of content planning.

You can create greater rapport with readers by engaging with them in the comments section of your website, thereby creating brand evangelists.

When you respond to comments, those individuals will likely return to your website to read the comment, which drives valuable traffic and can further engage the reader to comment again.

People can get to know one another in the comments section, which builds community.

An open comments section demonstrates that your company willingly accepts and welcomes feedback.

When readers leave high-quality comments, it can help showcase your abilities and insights by building social proof for what you're saying
Cons of WordPress Blog Comments
Although you'll experience many great benefits of WordPress blog comments, you also might experience these crucial detractors.
Comment moderation requires your time and attention. Not everyone can commit to that

Websites with especially active comments sections will require copious amounts of time to respond to and moderate comments

Most comments are spam and not worth the time in reviewing and approving

Having a comment section does not necessarily add value to a blog article

The hard work you put into your blogs could become a location for trolls or a location where people go to get free support and insights from others

If you don't get many comments, it could send the wrong message to your readers that your content doesn't offer great value
Looking for a Marketing Agency?
Get measurable results on your investment.
How to Decide if WordPress Comments Are Right for Your Website
Ultimately, WordPress blog comments are not for all websites. Here are some ways to know whether they are right for you.
1. Evaluate Your Industry
Some industries are more collaborative than others. Based on your customer base and how active they are in building community can help you decide whether moderating comments is worth your time. Generally, B2B businesses see fewer comments as do niche products.
2. How Often You're Publishing
Blogs that publish daily or even weekly might struggle to keep up with comments. But if you only publish every few weeks or once a month, managing comments might be more realistic.
3. Do You Have an Active Community?
Keep your comments open as long as you can manage the influx of comments. When your community gets too active, it might be time to turn off comments or hire someone to help you manage the comments if they are generally high-quality. Otherwise, you might consider moving the comments to a more collaborative environment, such as a Facebook Group.
If you need help building your WordPress blogging strategy, New Light Digital offers content marketing experts who can guide you in developing content and getting the greatest value from that content. Schedule a free consultation now to learn more about our content marketing and WordPress website services.
Further reading: